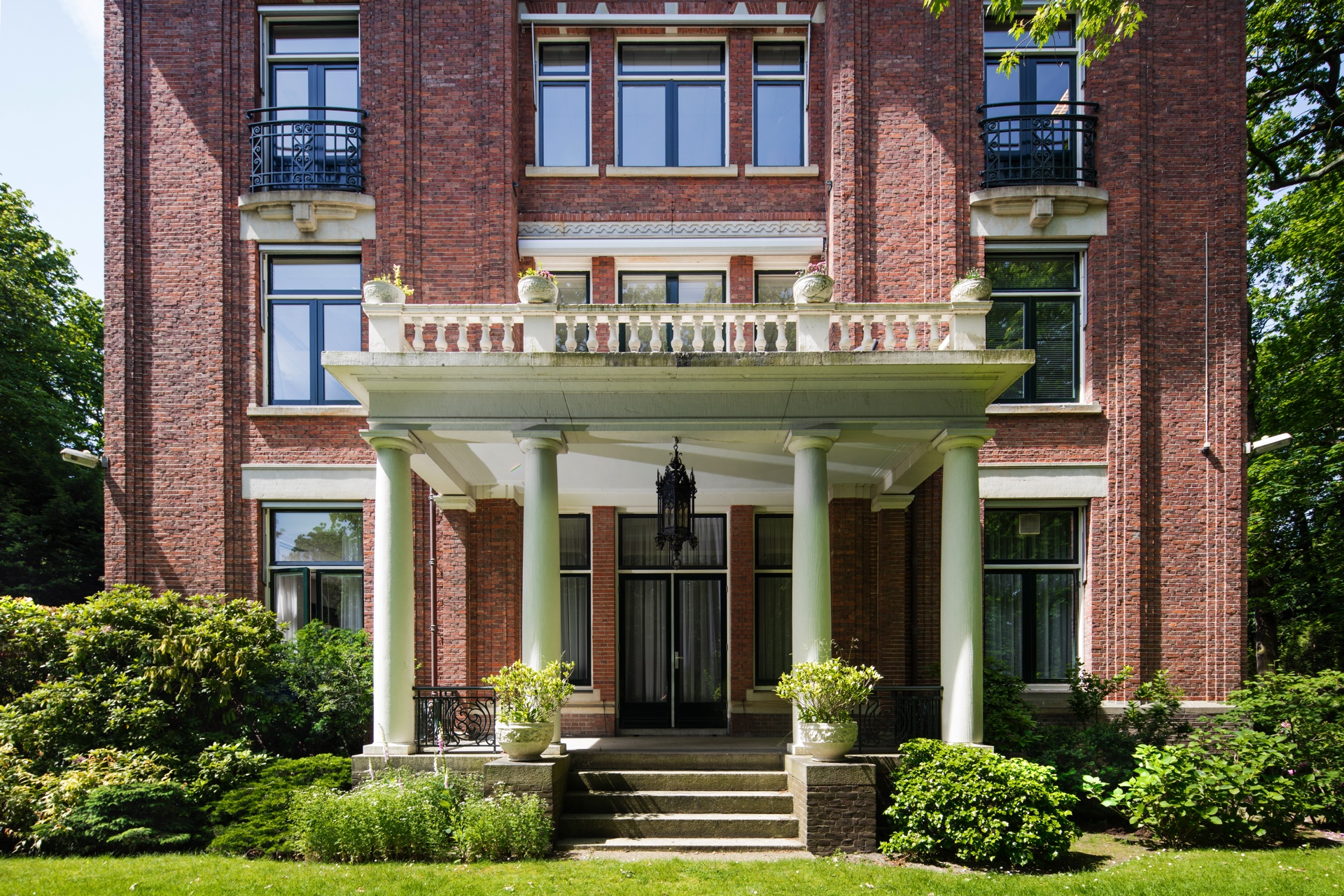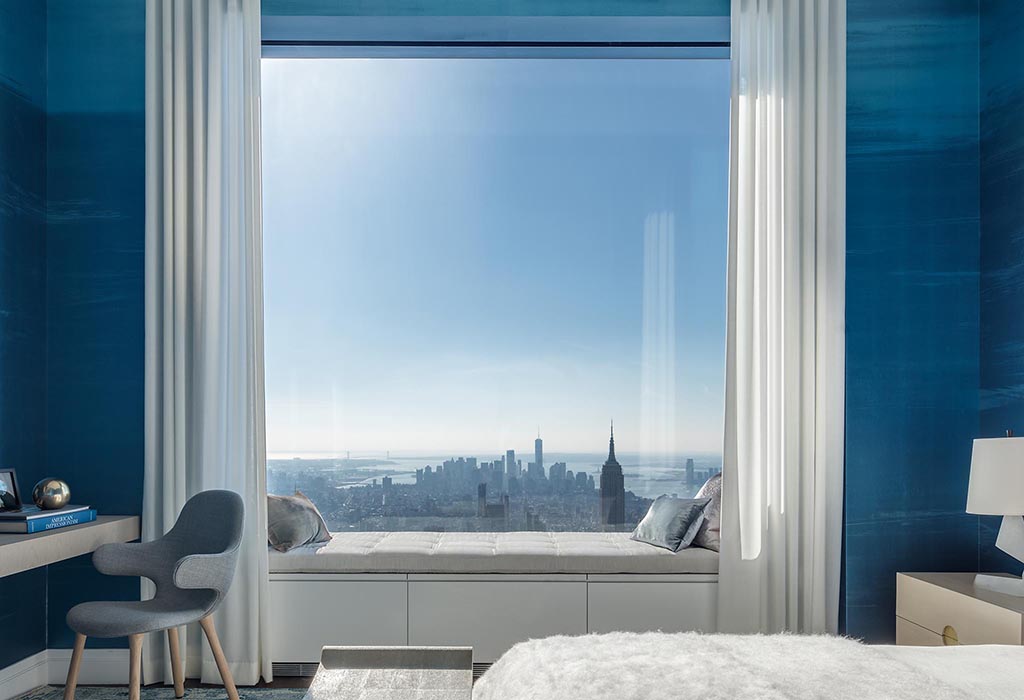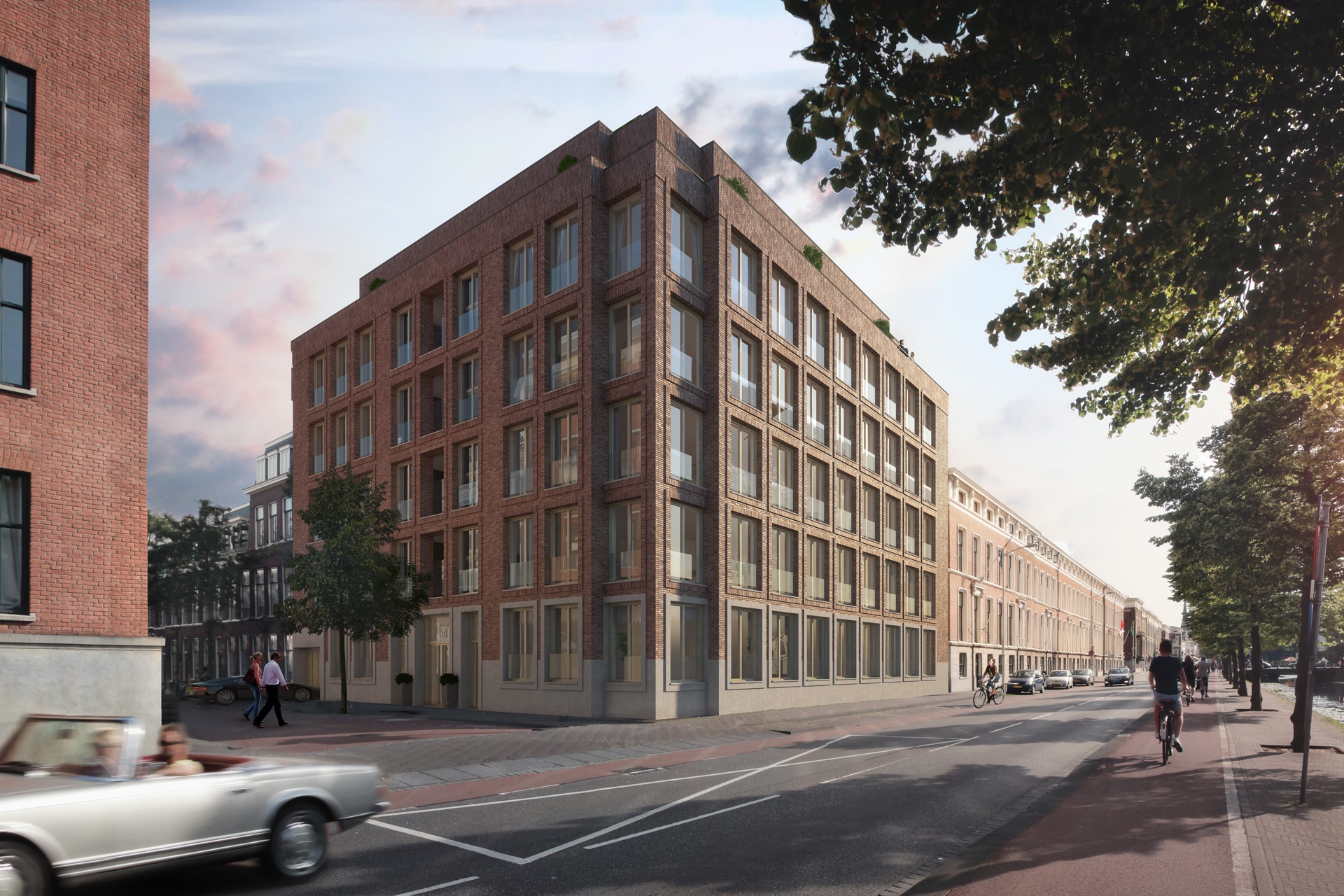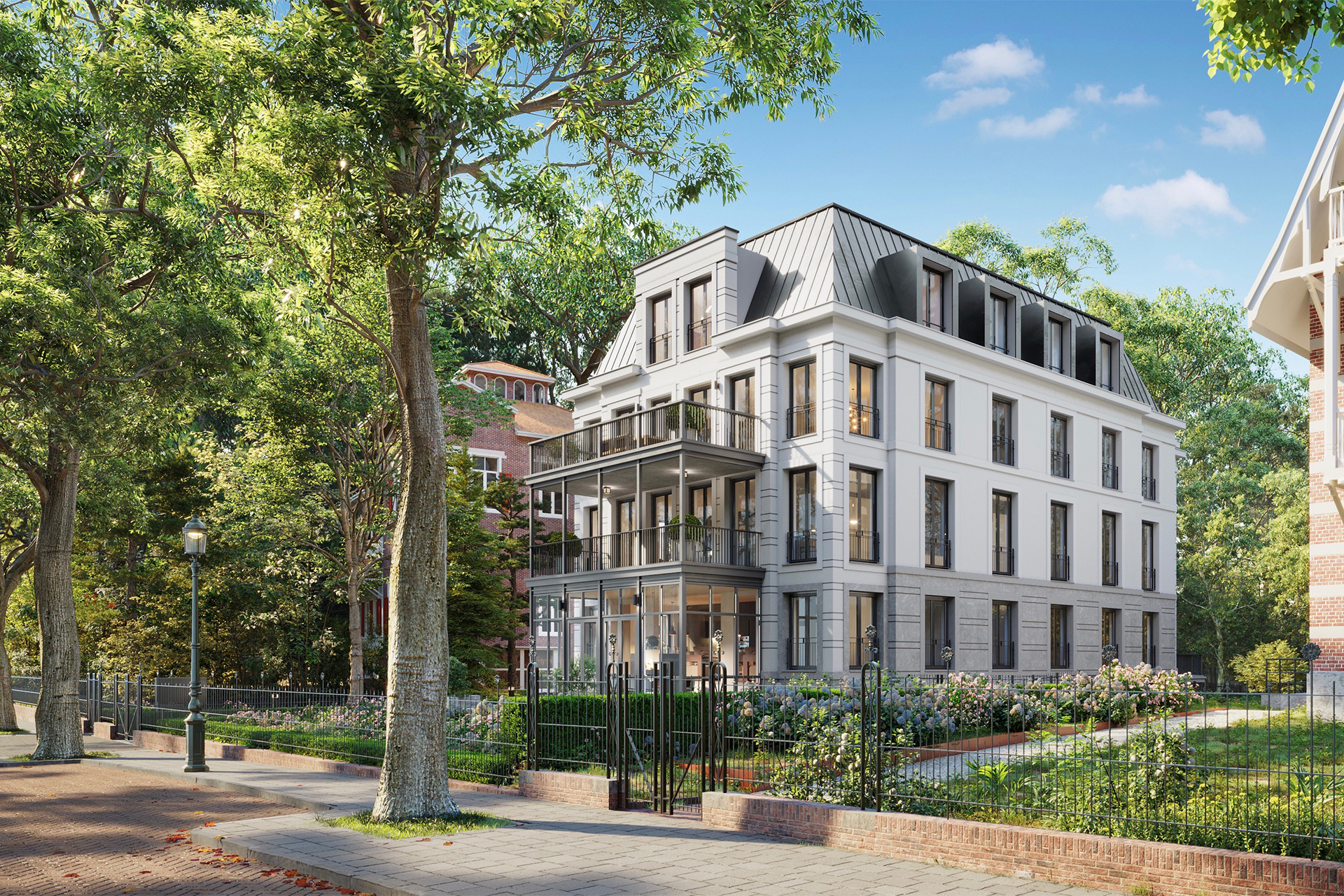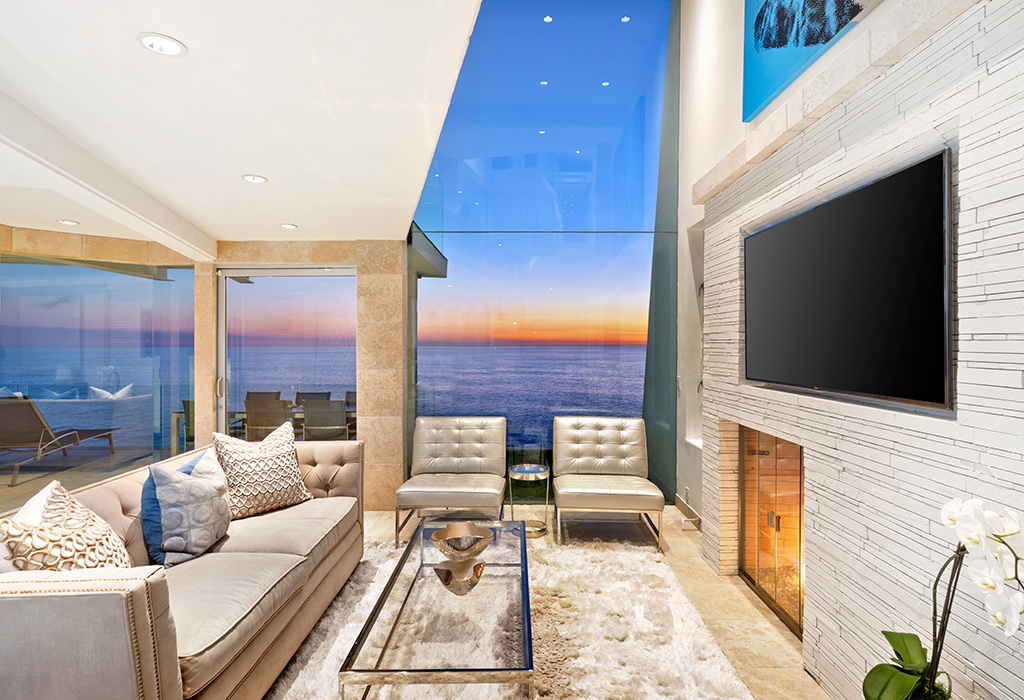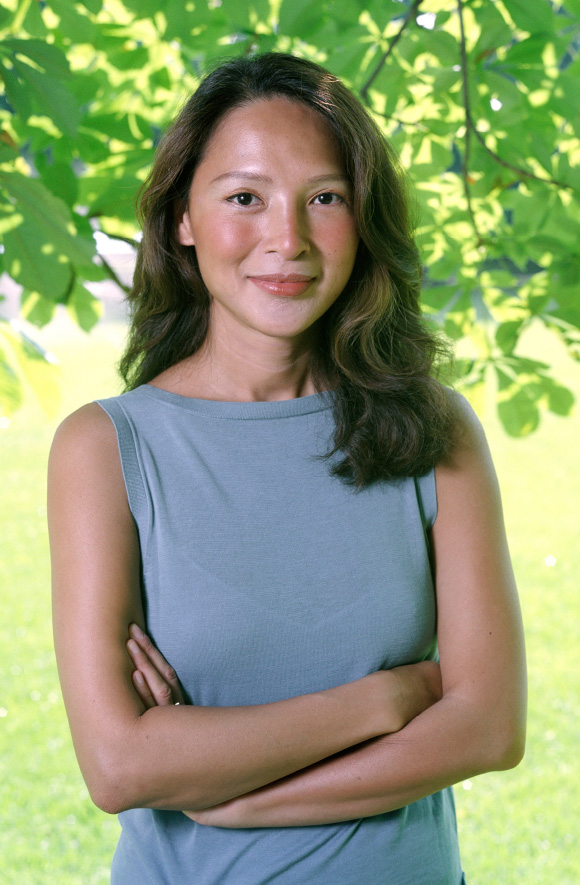 MULAN PROJECT DEVELOPMENT
Mulan Holding is a Swiss based, privately held Investment and advisory company with a focus on art and real-estate.
The company primarily advises, invests in, and develops exceptional, mid-sized residential property with a unique combination of design, creativity, attention to detail and originality in The Netherlands, Switzerland, France and the United States. The company works through carefully assembled teams, and in partnership with discerning local architects and developers.
Founder & owner
The Hague, The Netherlands
Under development
EISENHOWERLAAN
124
THE HAGUE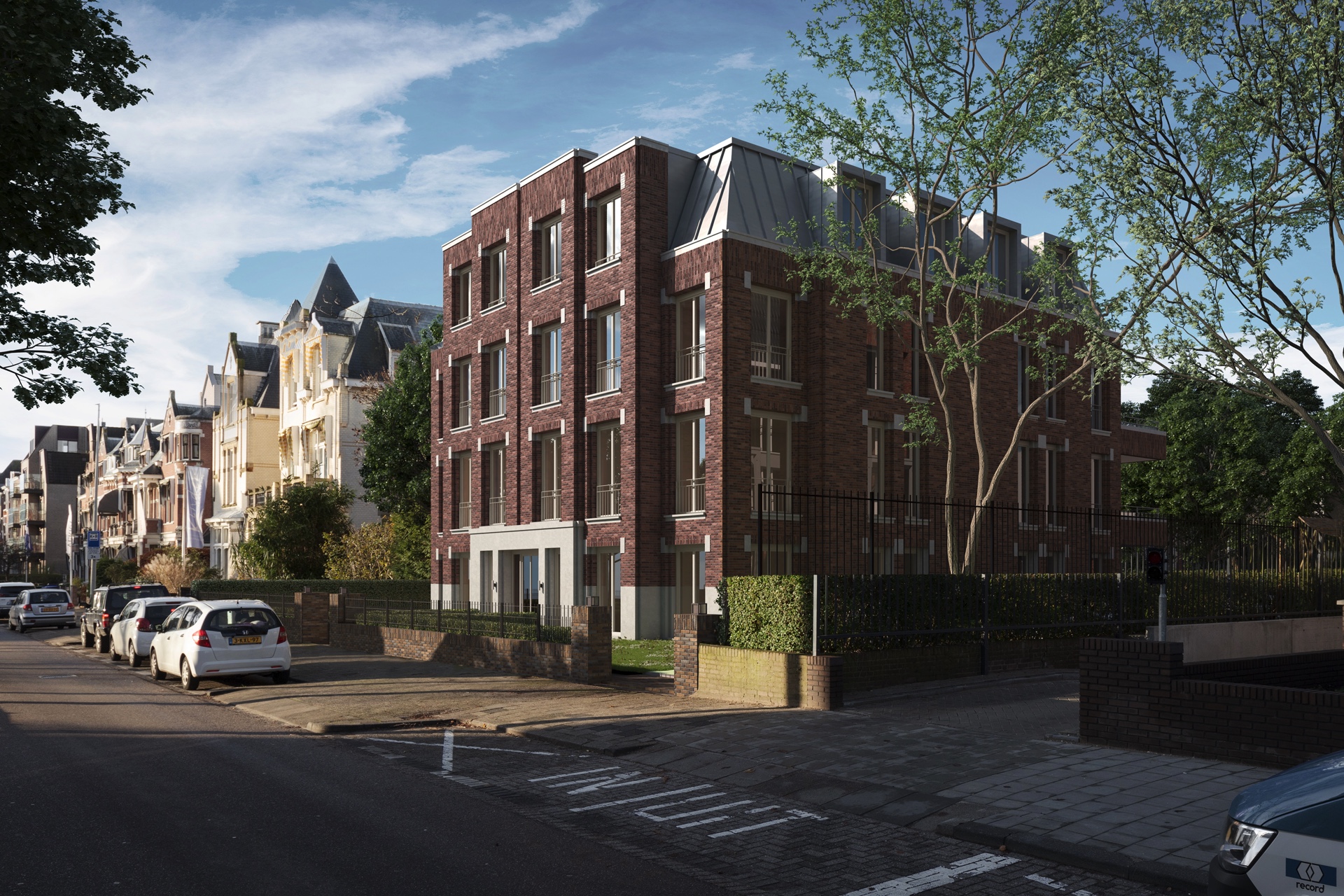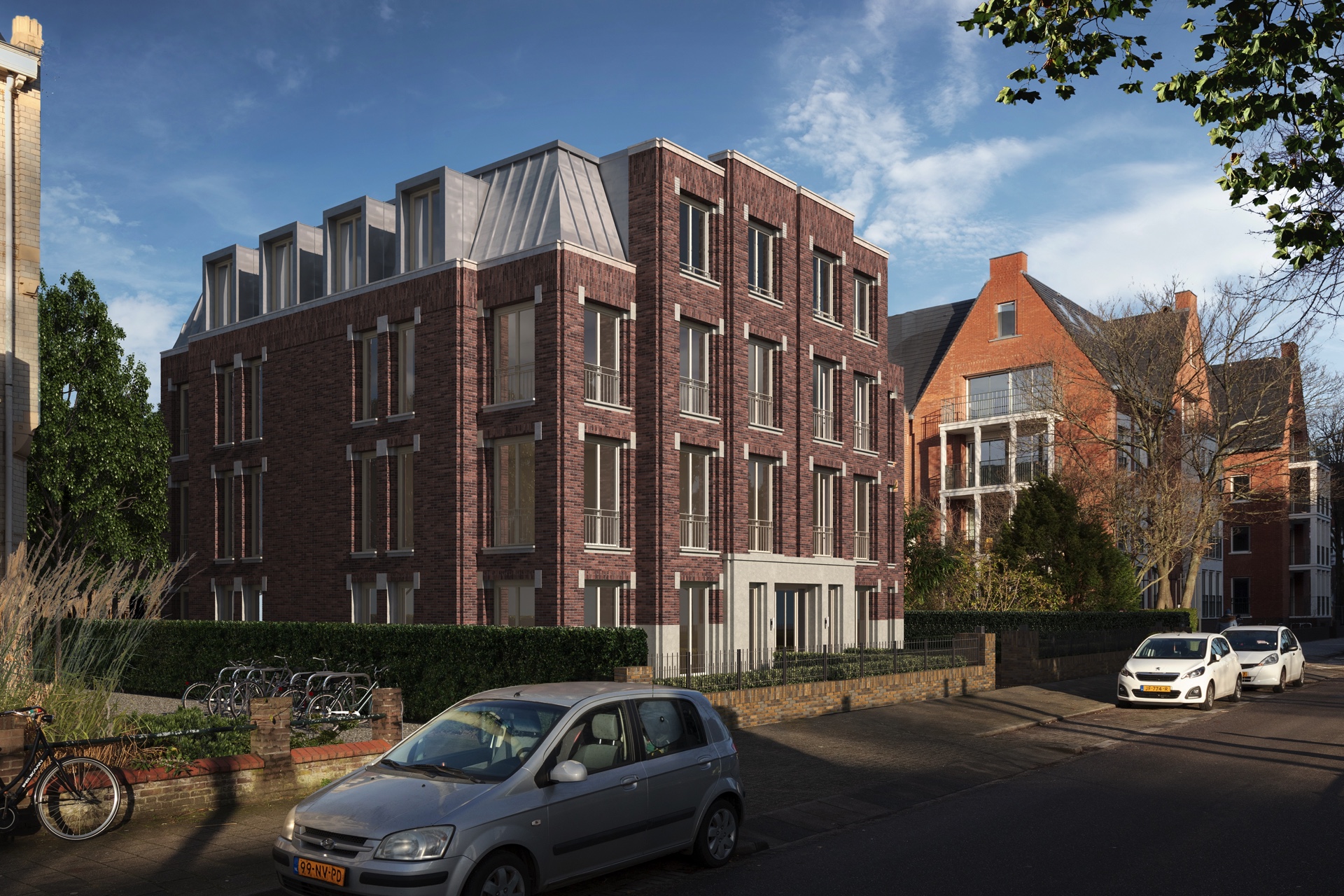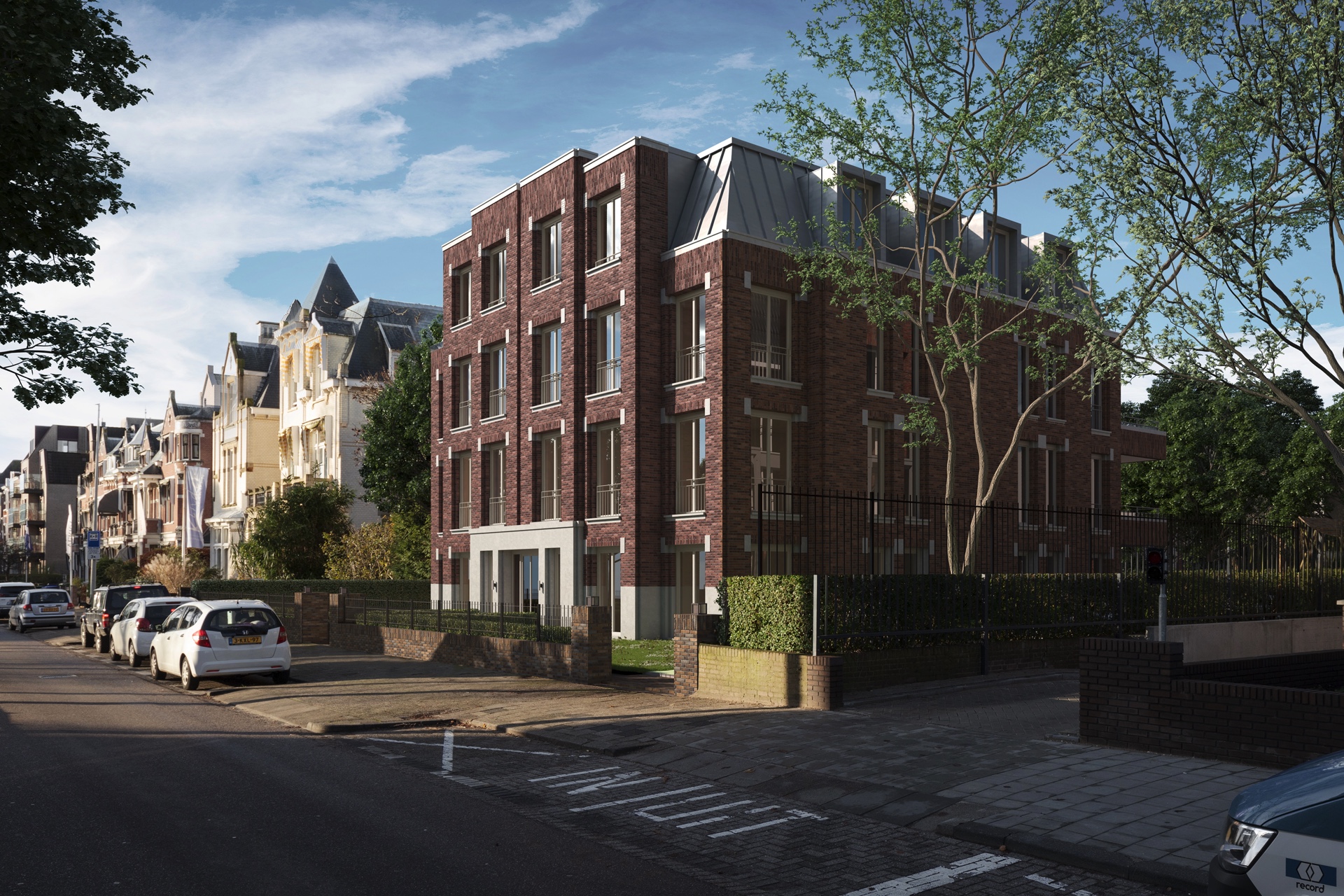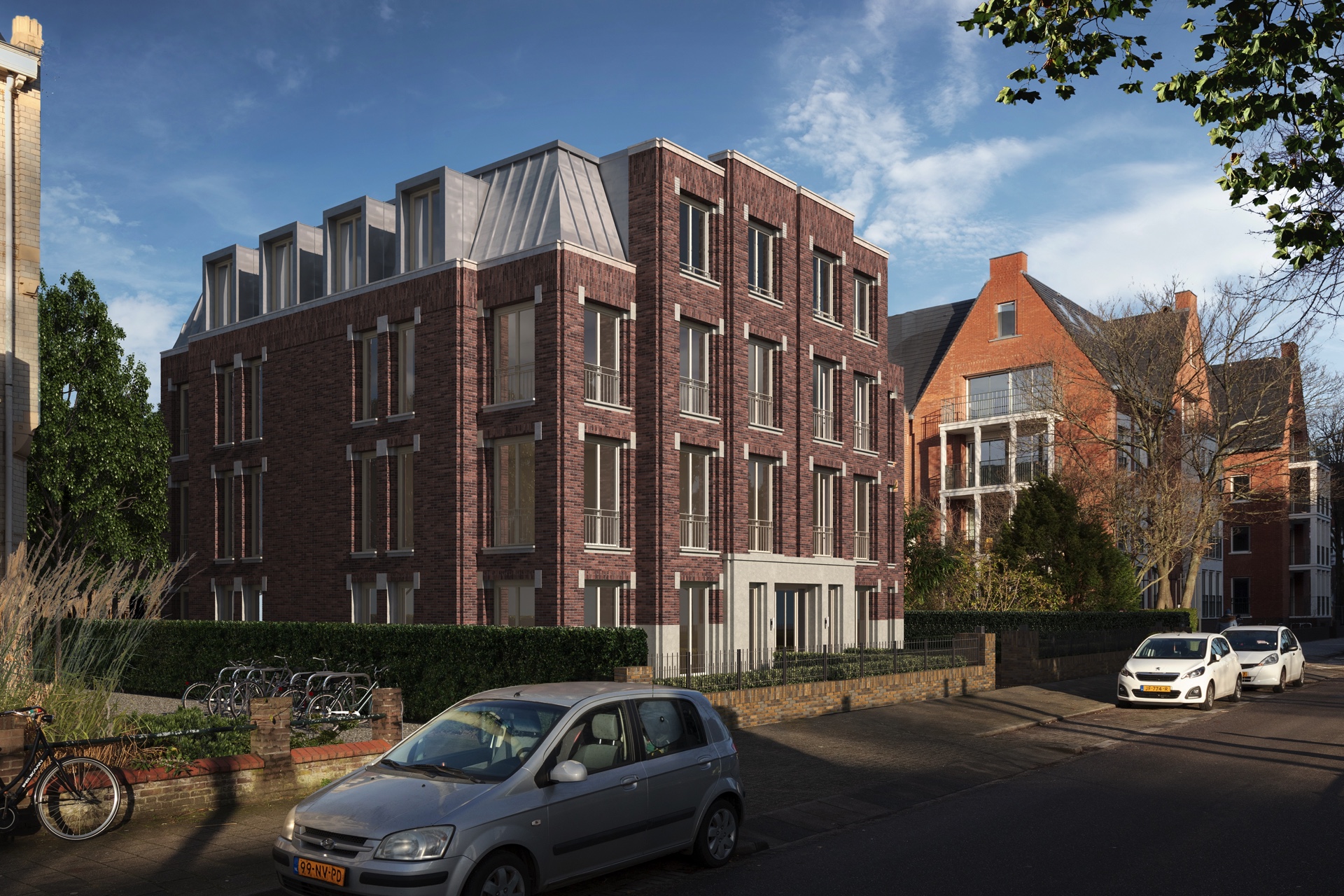 EISENHOWERLAAN 124
THE HAGUE
The Hague, The Netherlands
Under development
carnegiev2-04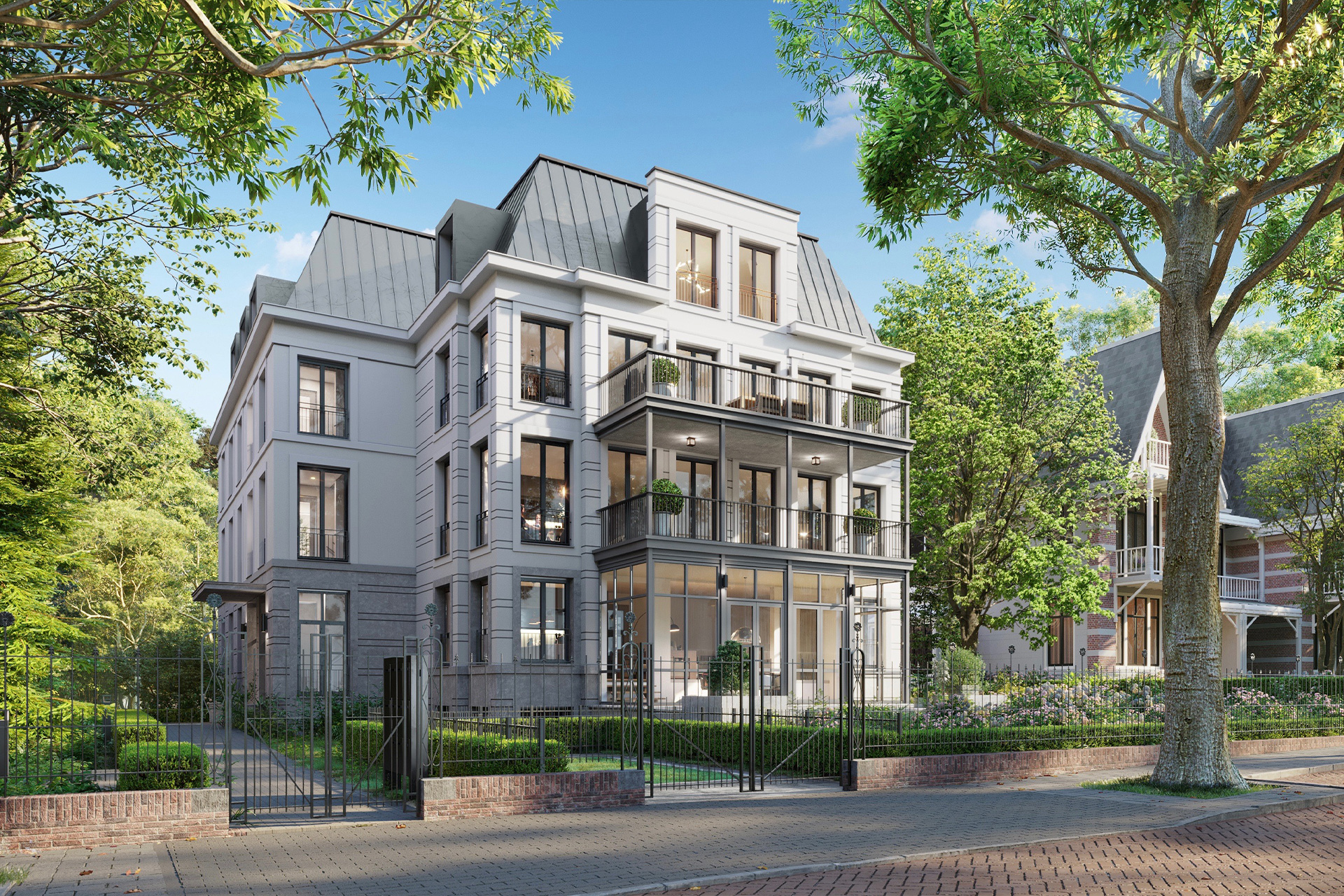 carnegiev2-04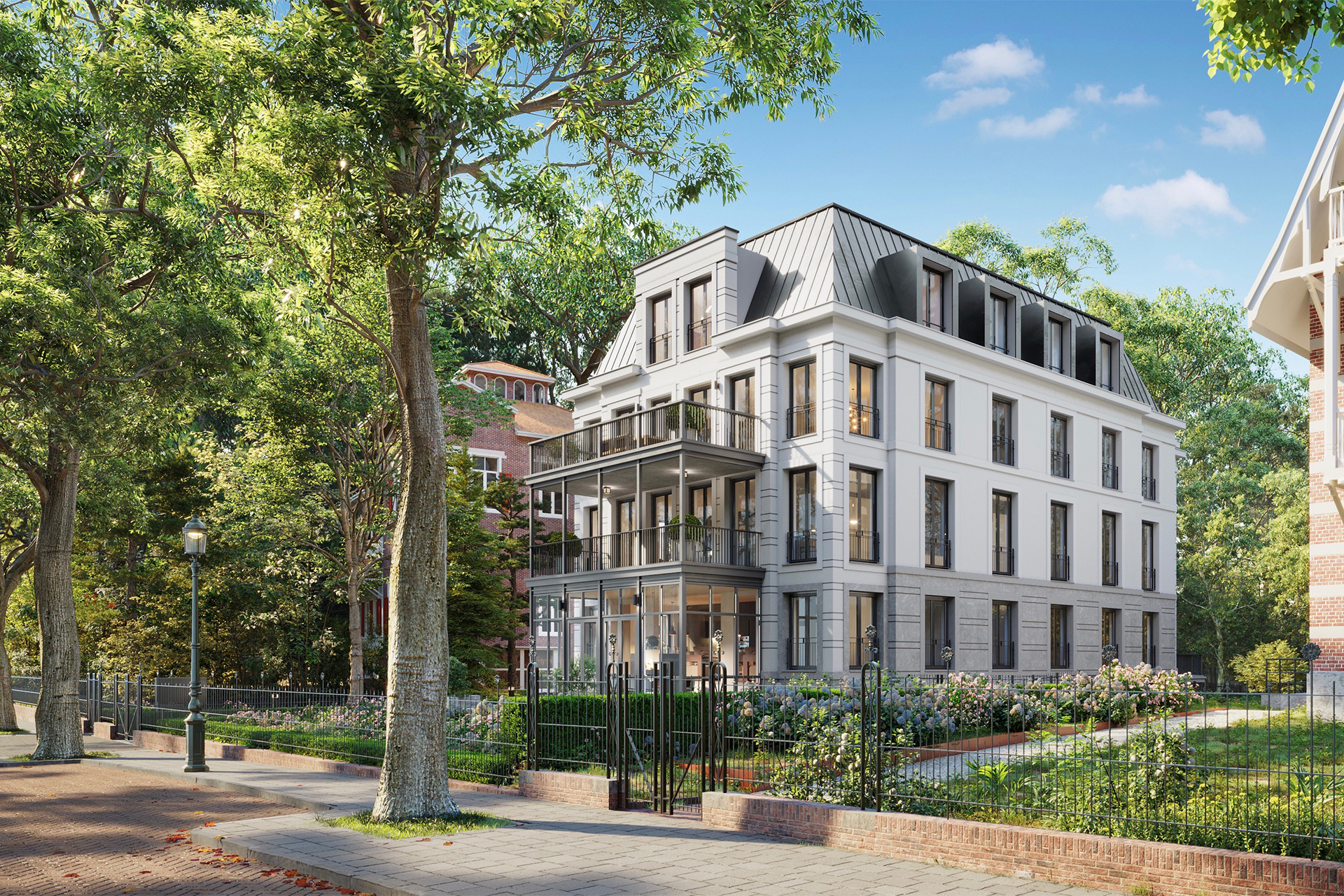 carnegiev2-04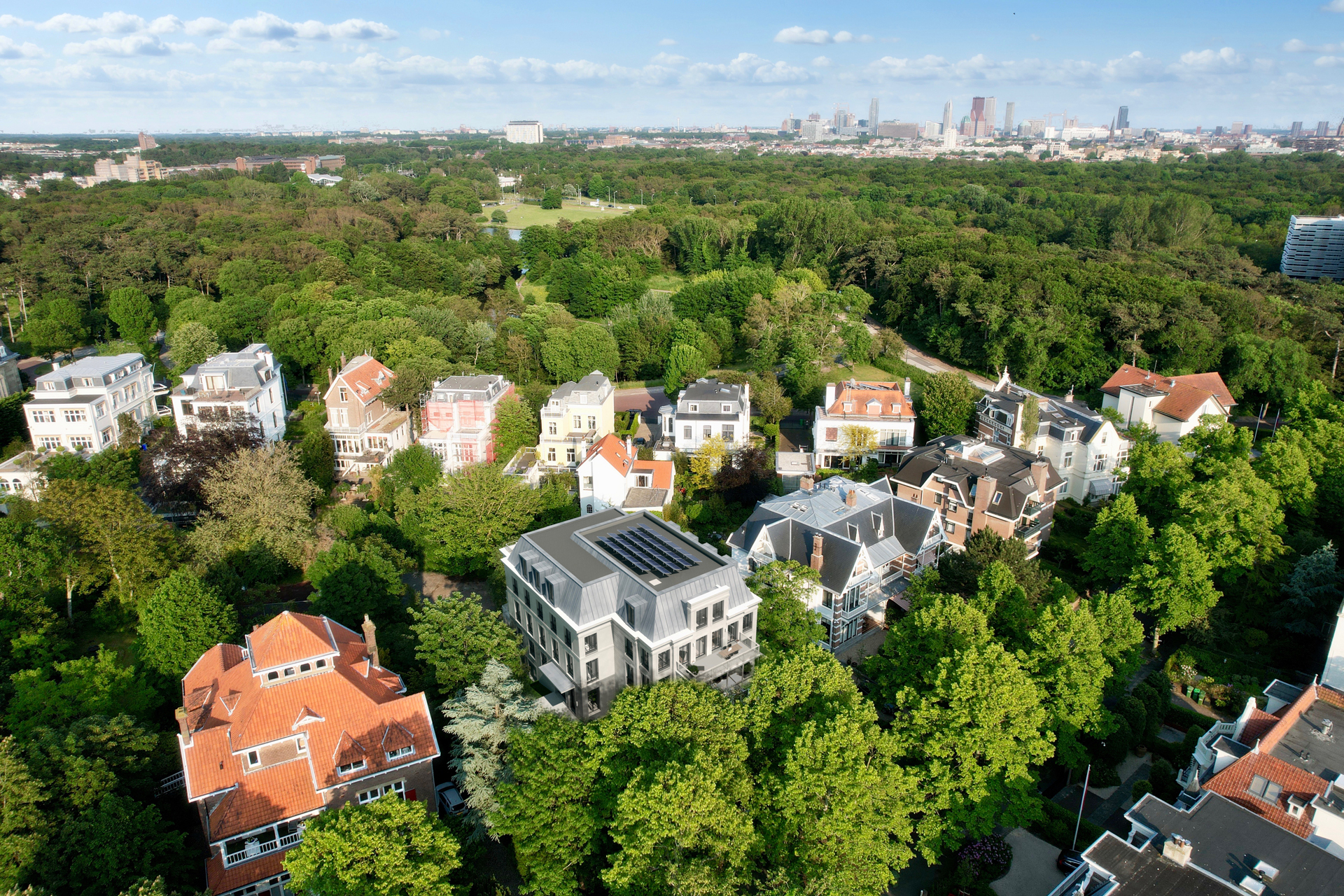 carnegiev2-04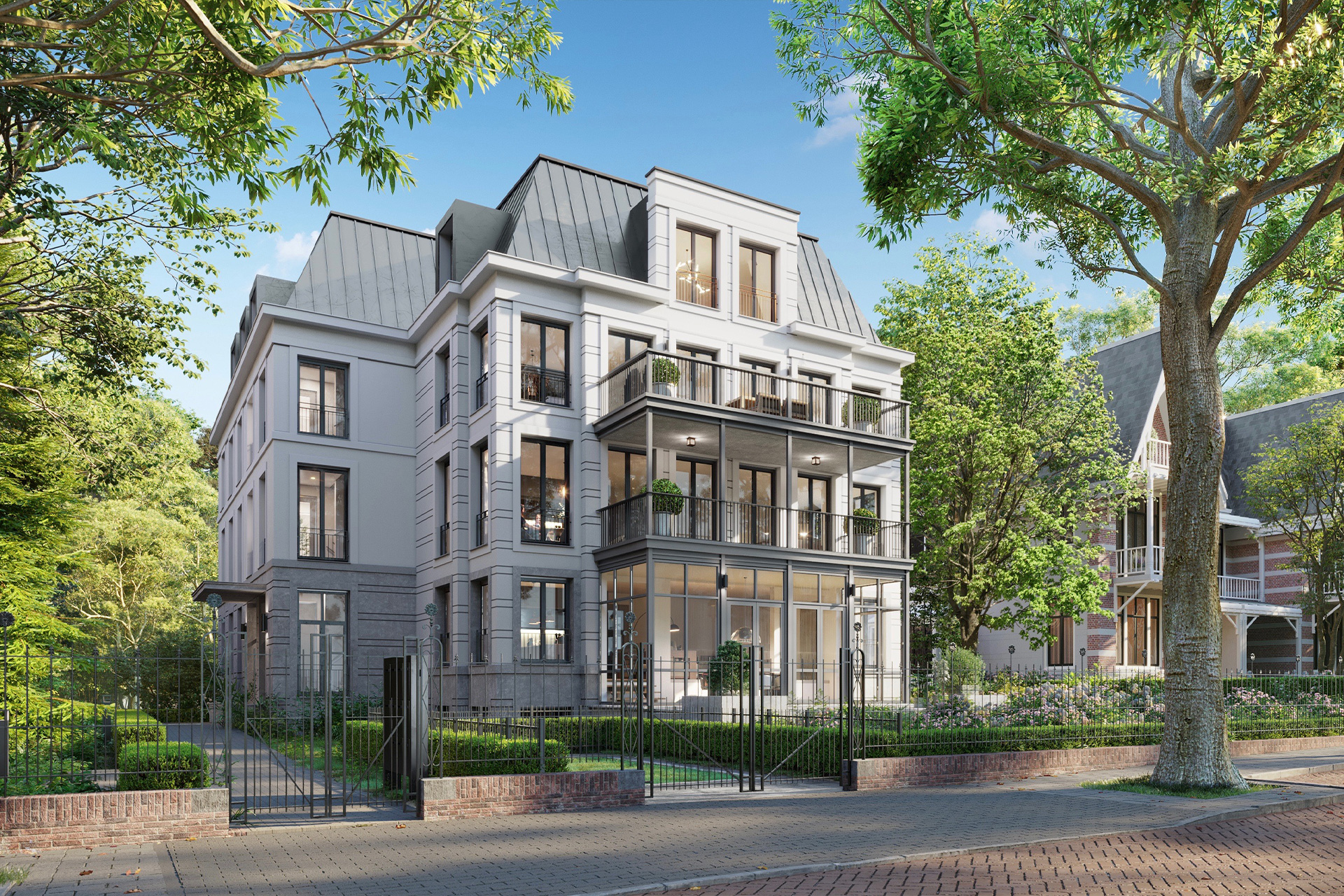 carnegiev2-04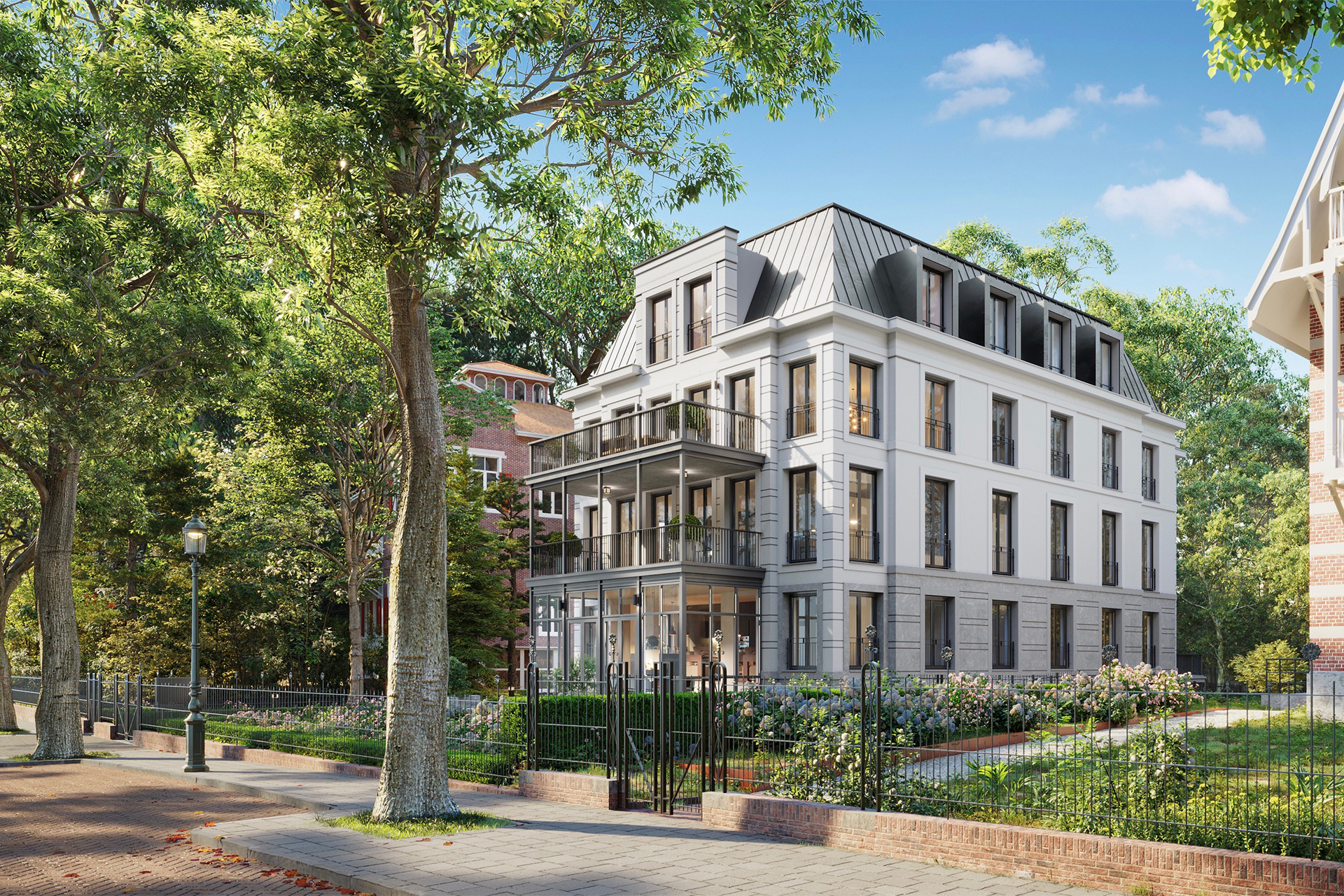 carnegiev2-04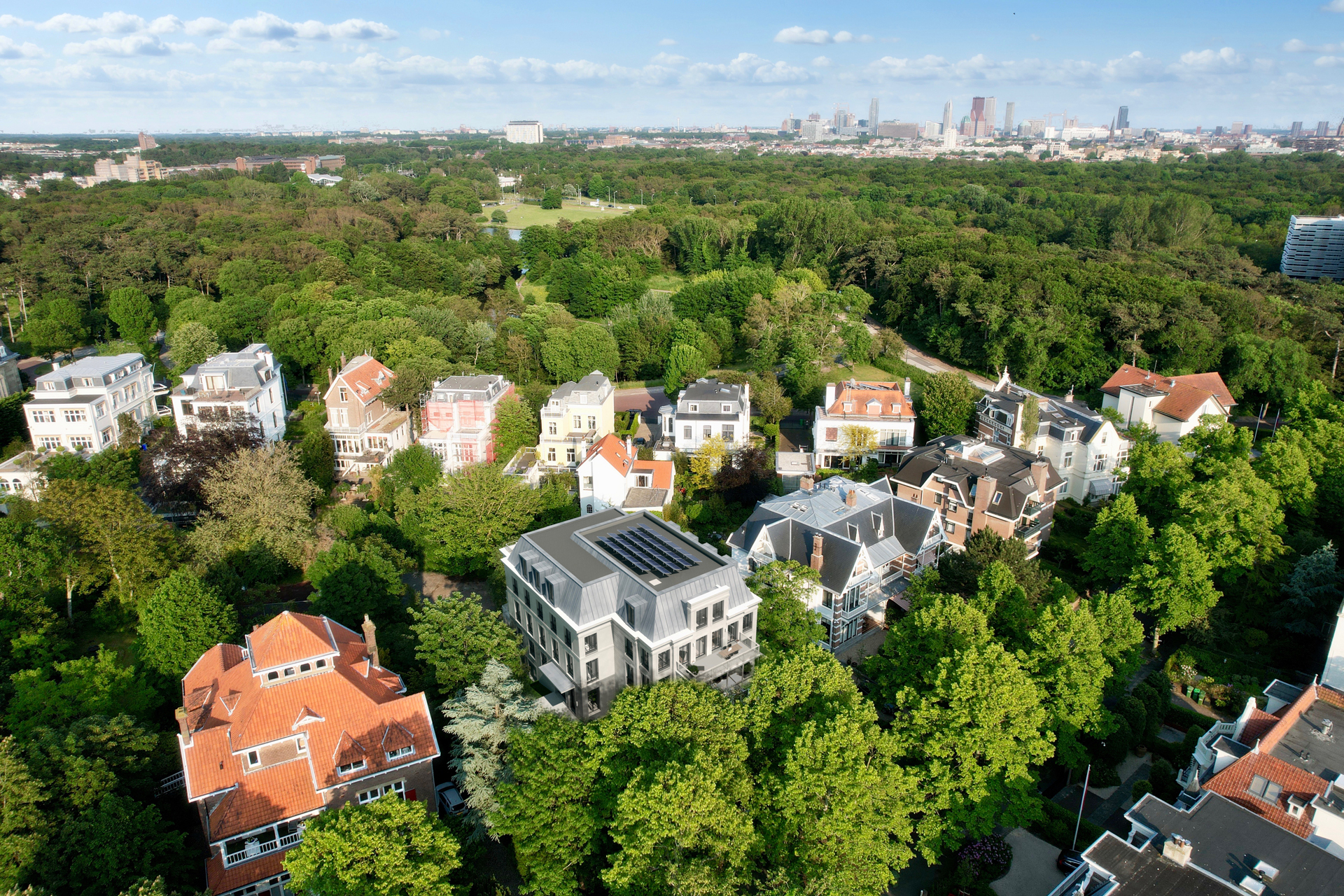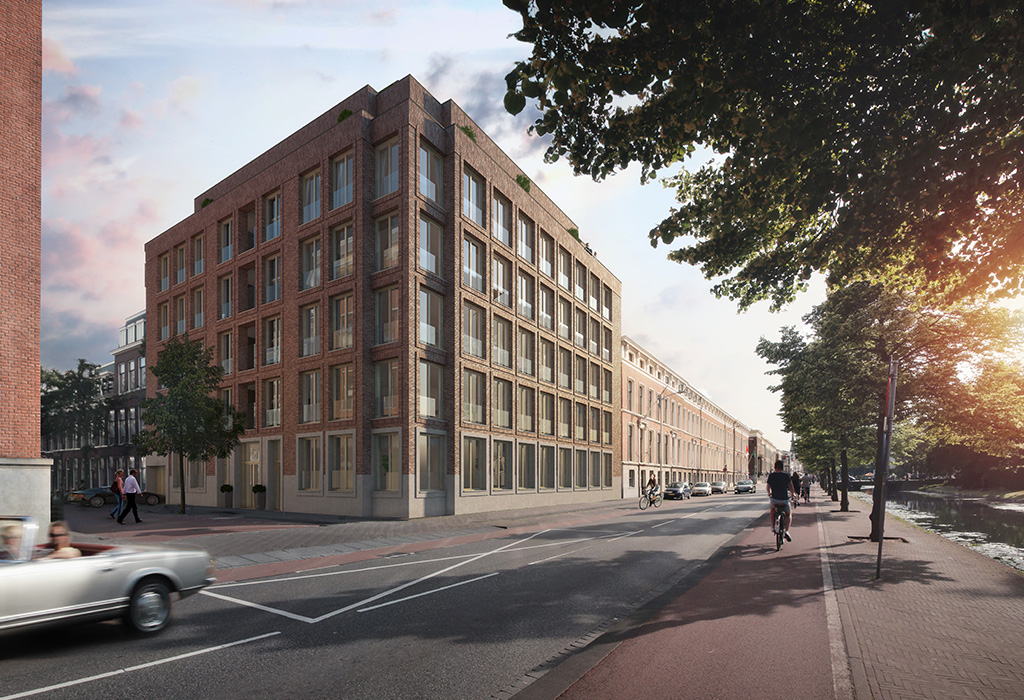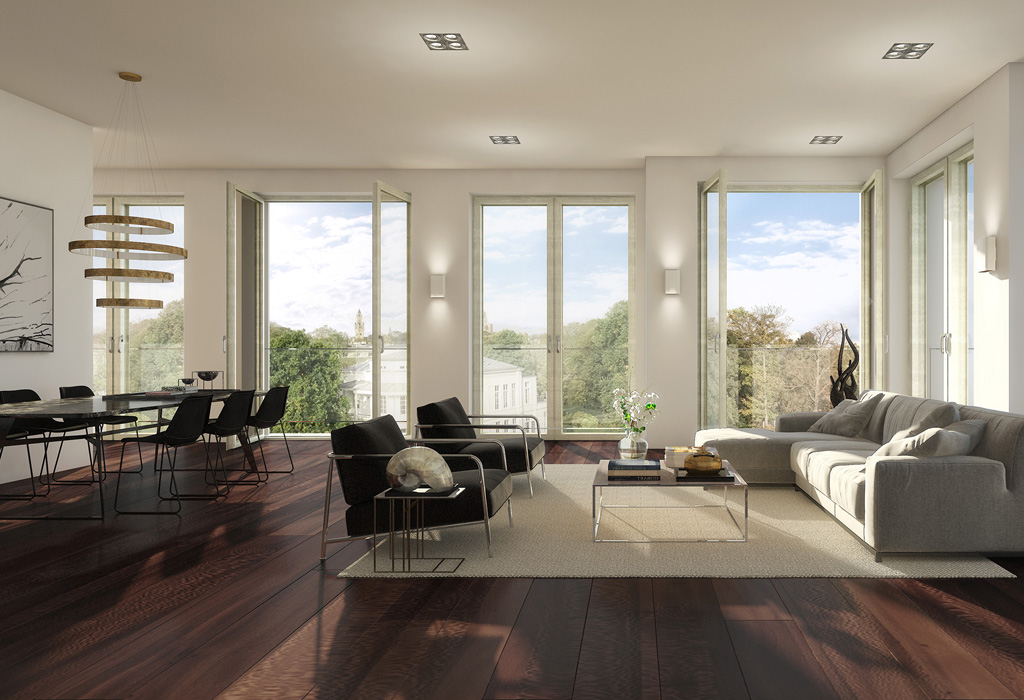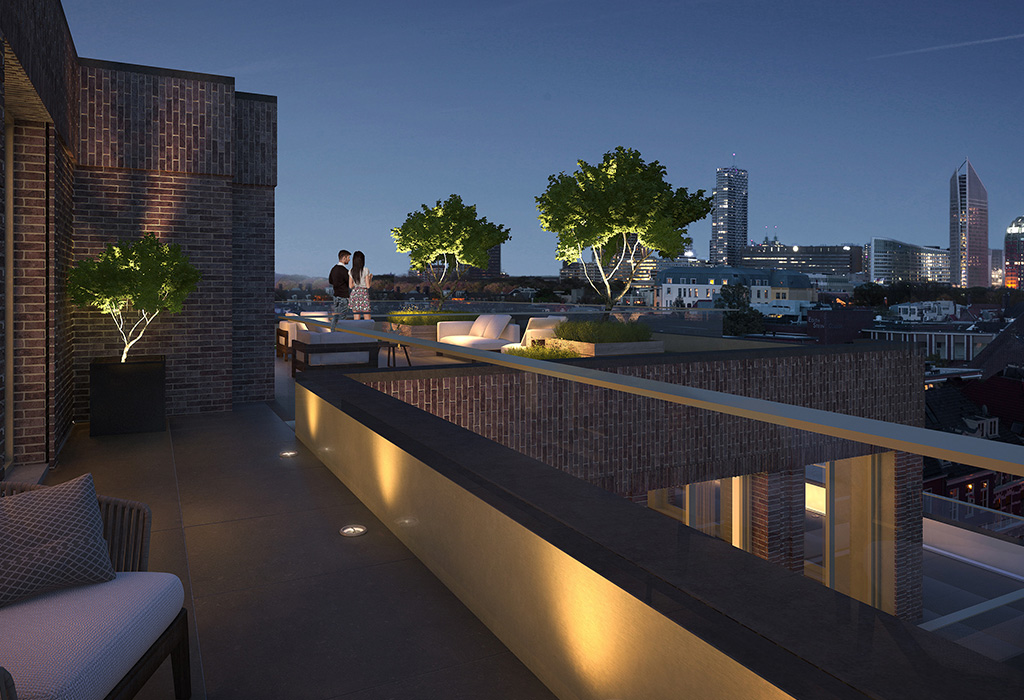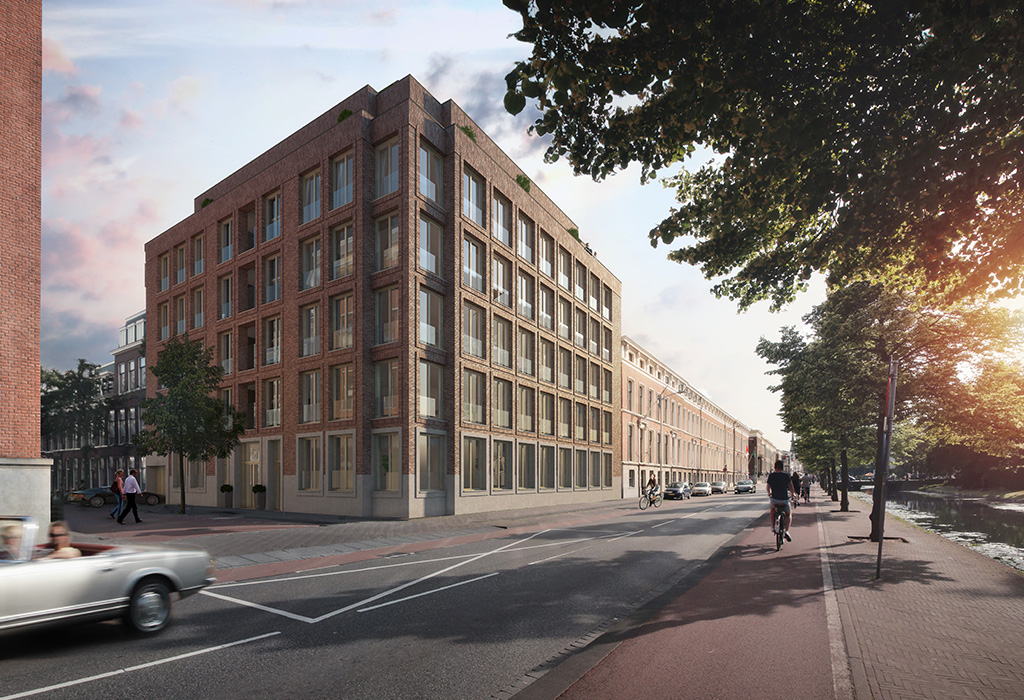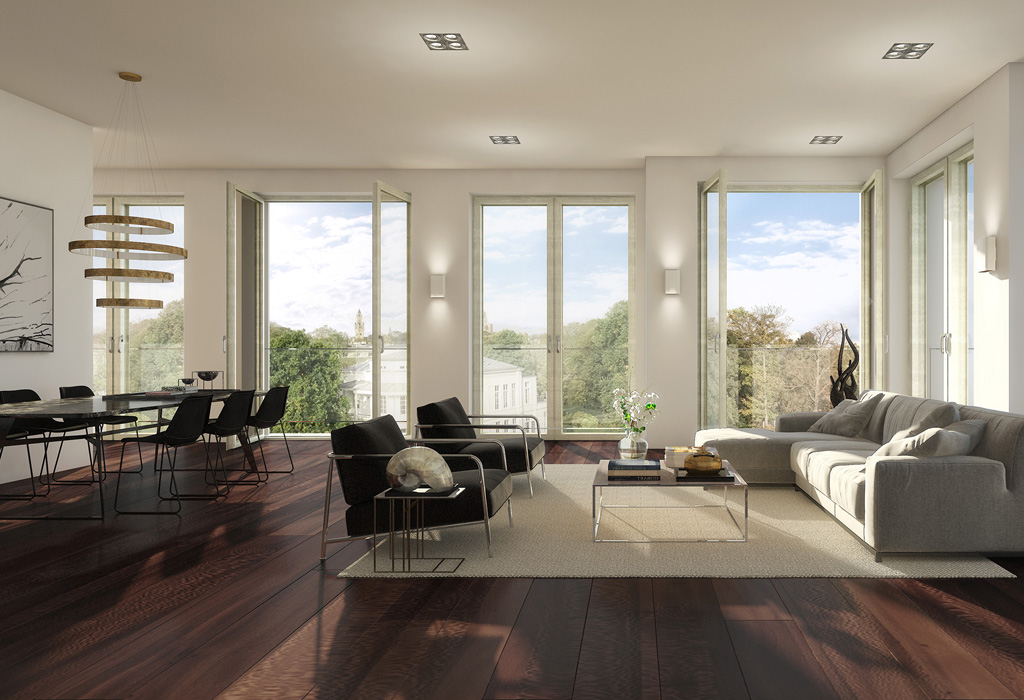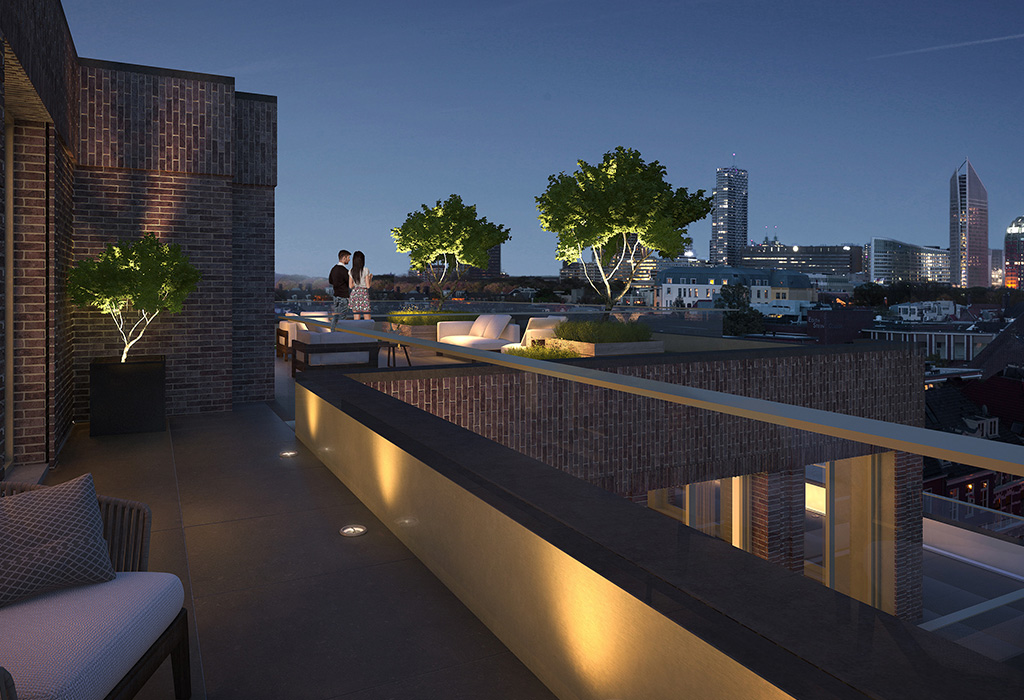 CARNEGIE VILLA APARTMENTS
carnegiev2-02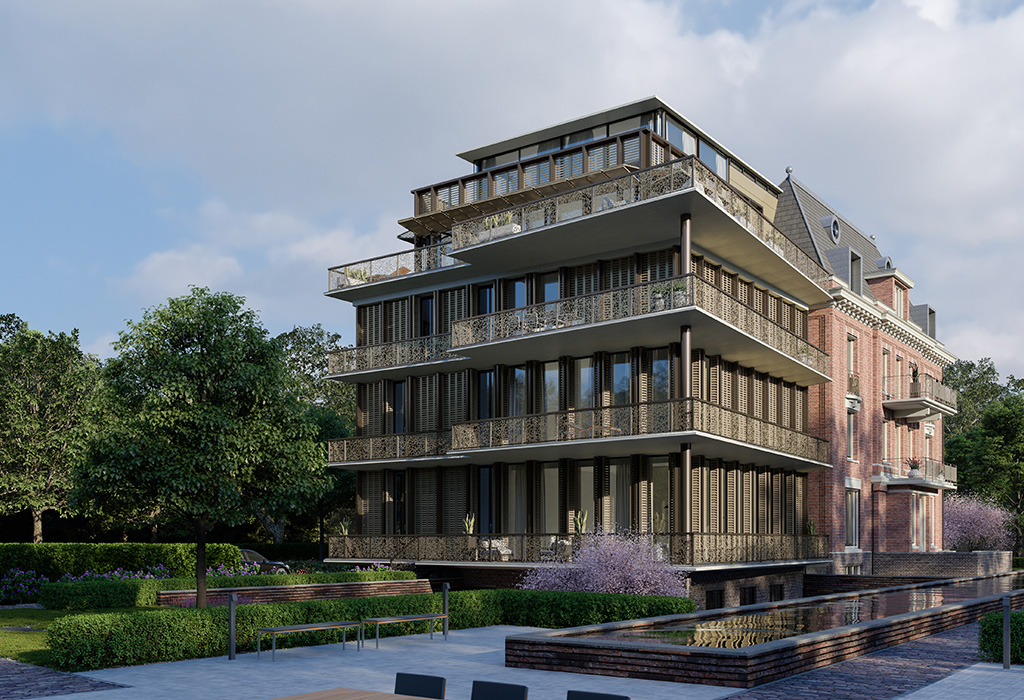 carnegiev2-04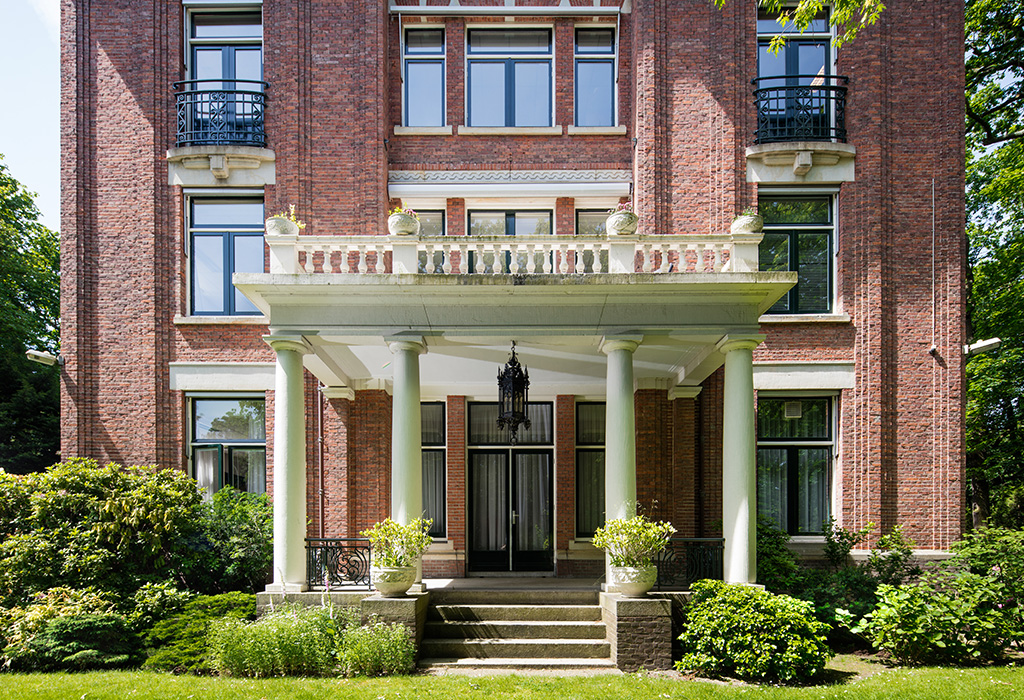 carnegiev2-01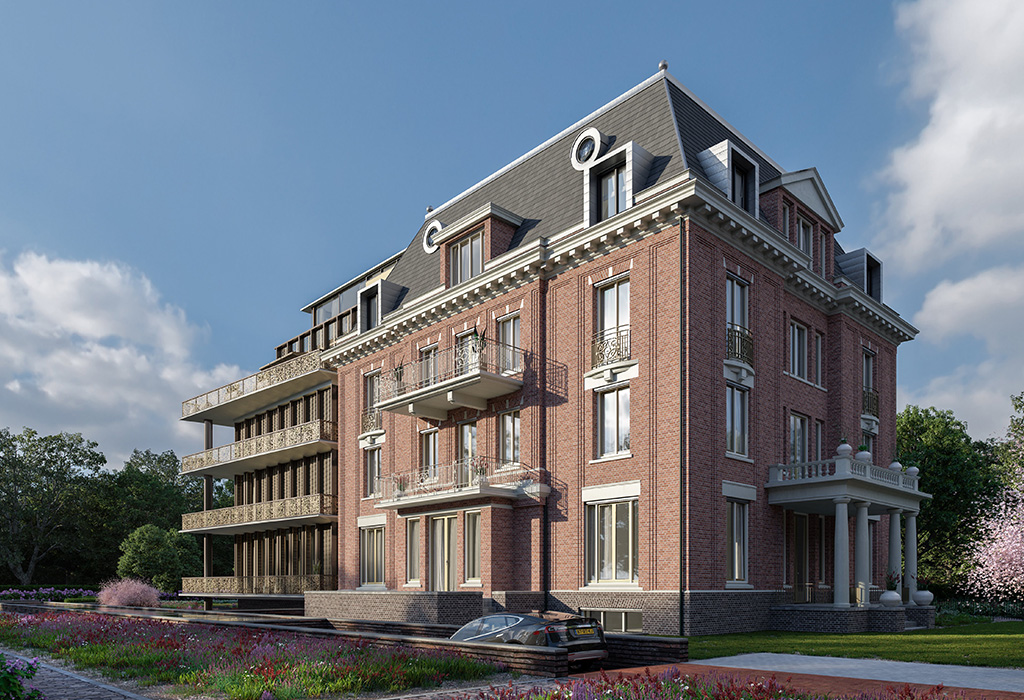 carnegiev2-03
CARNEGIE VILLA
APARTMENTS
The Hague, The Netherlands
9 apartments
www.carnegiethehague.com
2018
Laguna Beach, California,
USA
Advisory: Beach House
2016
carnegiev2-02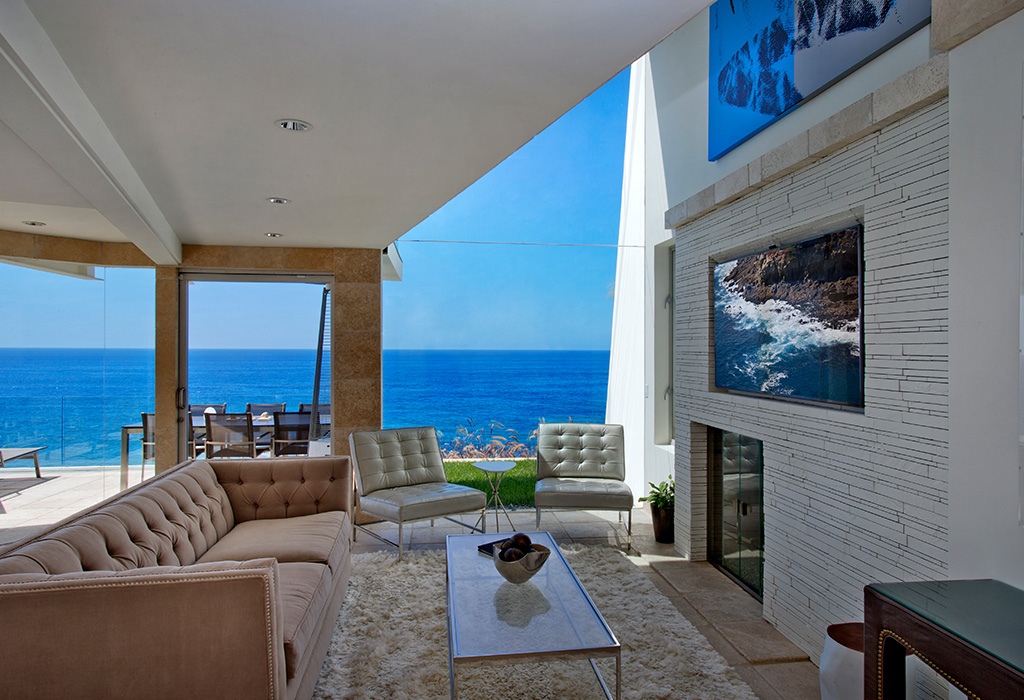 carnegiev2-02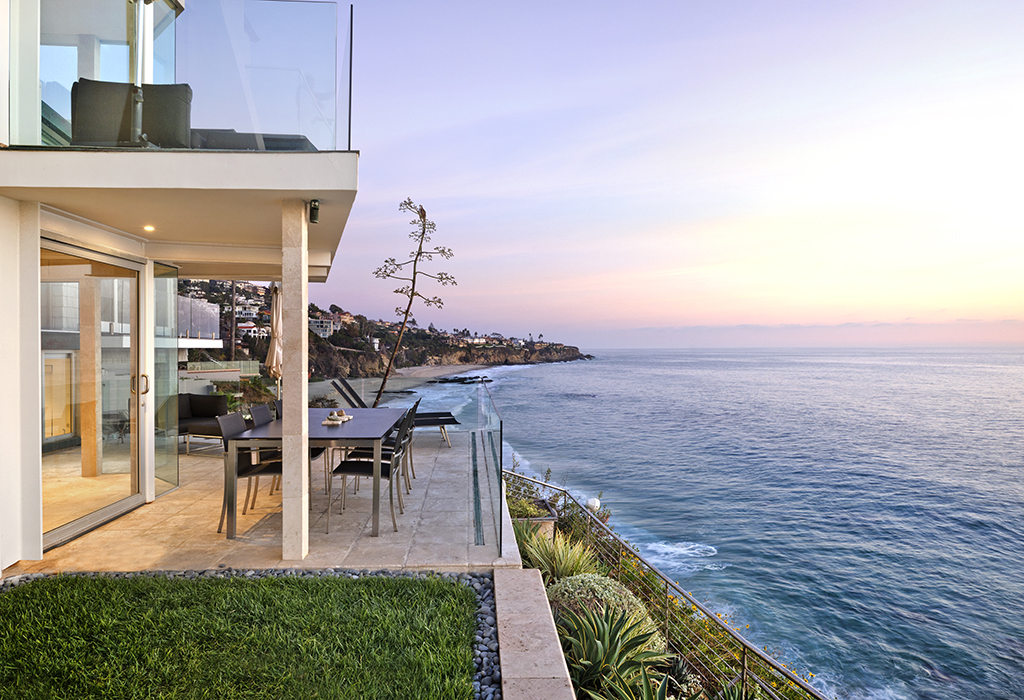 carnegiev2-02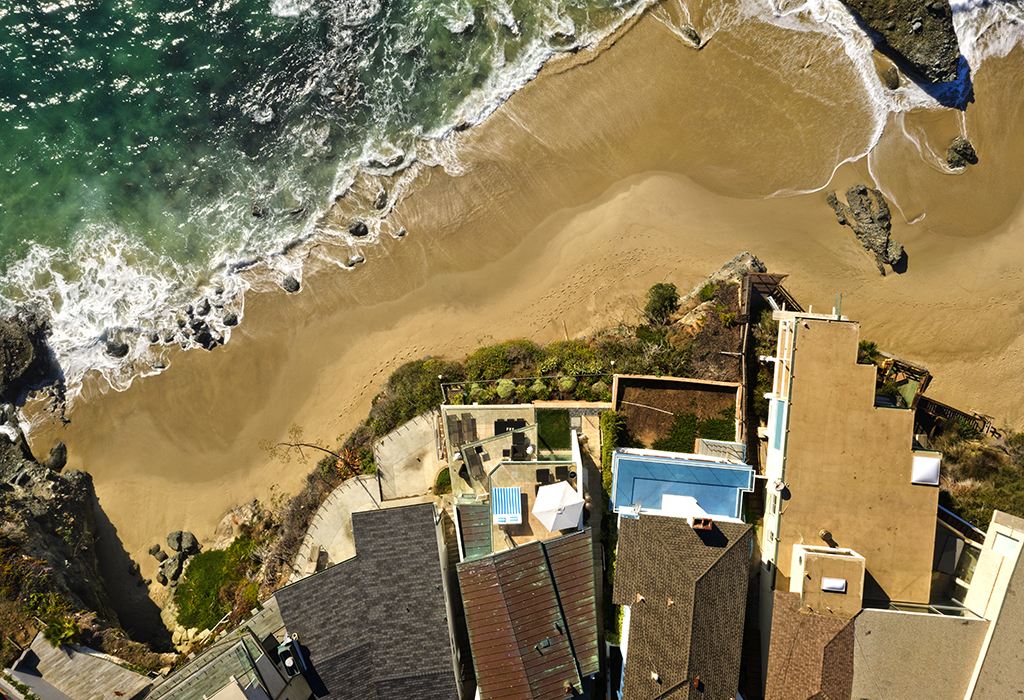 carnegiev2-02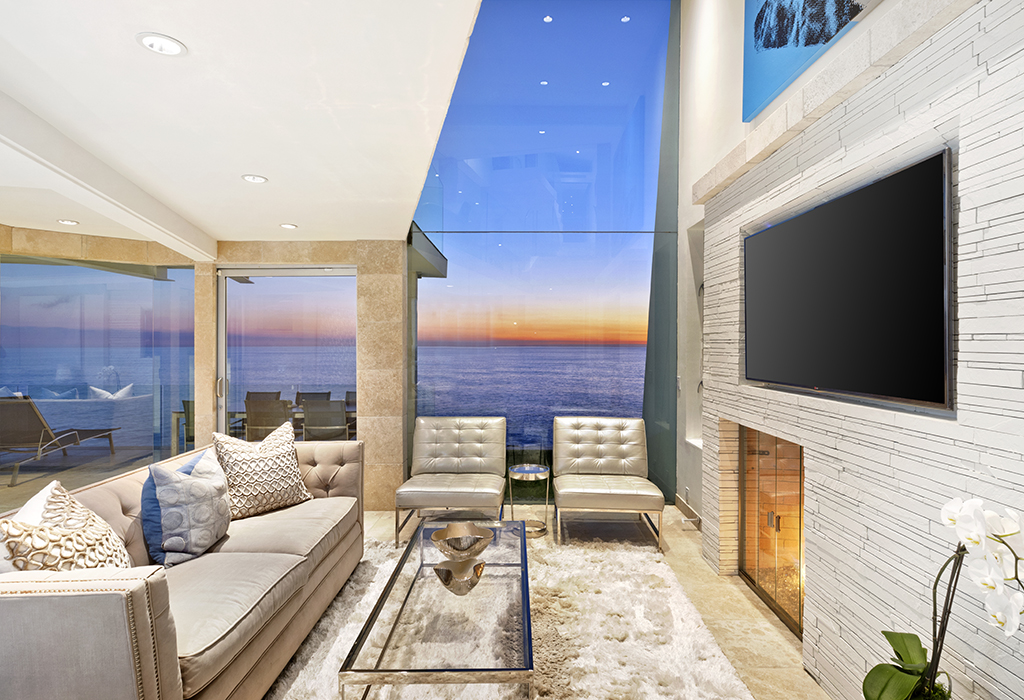 carnegiev2-02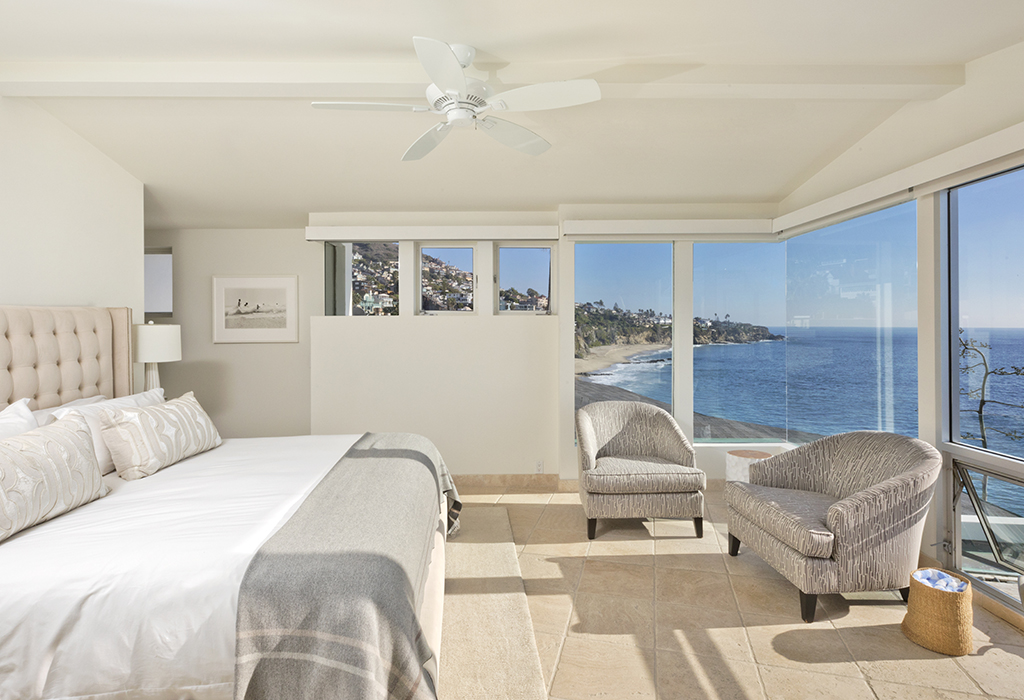 carnegiev2-02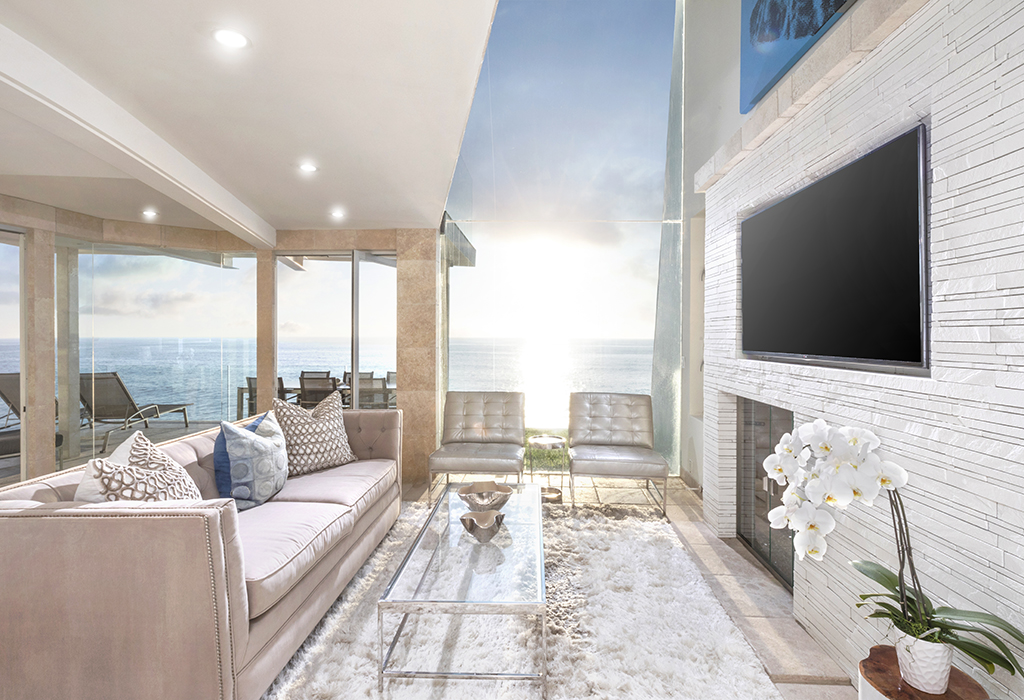 LAGUNA
BEACH HOUSE
Laguna Beach, California, USA
Advisory: Beach House
2016
Poitiers, France
Art advisory & restoration:
private residence
2010-2014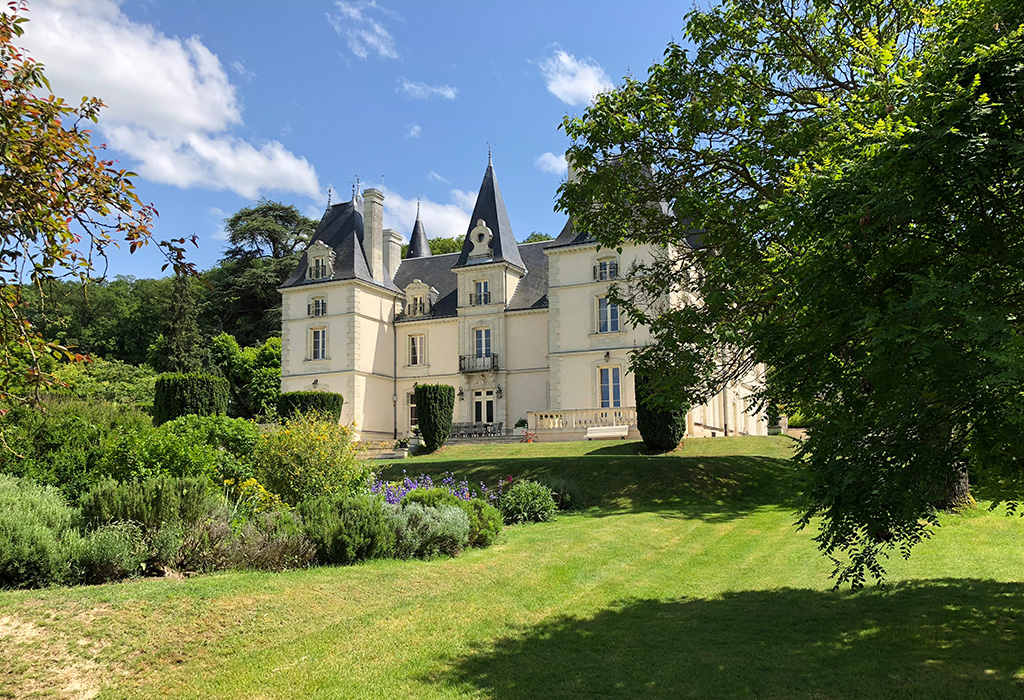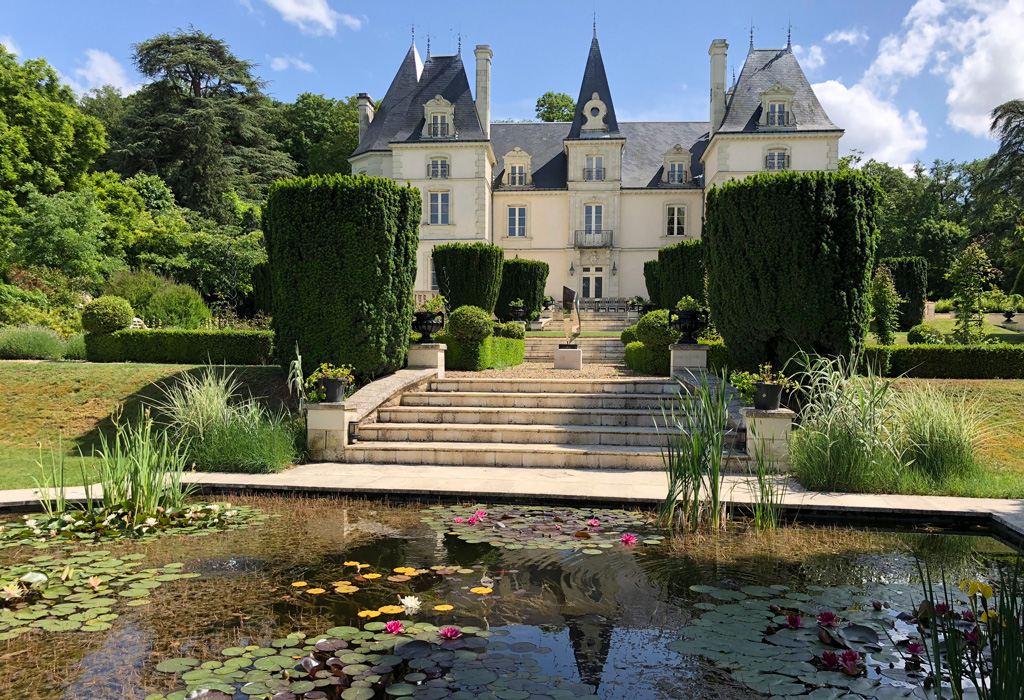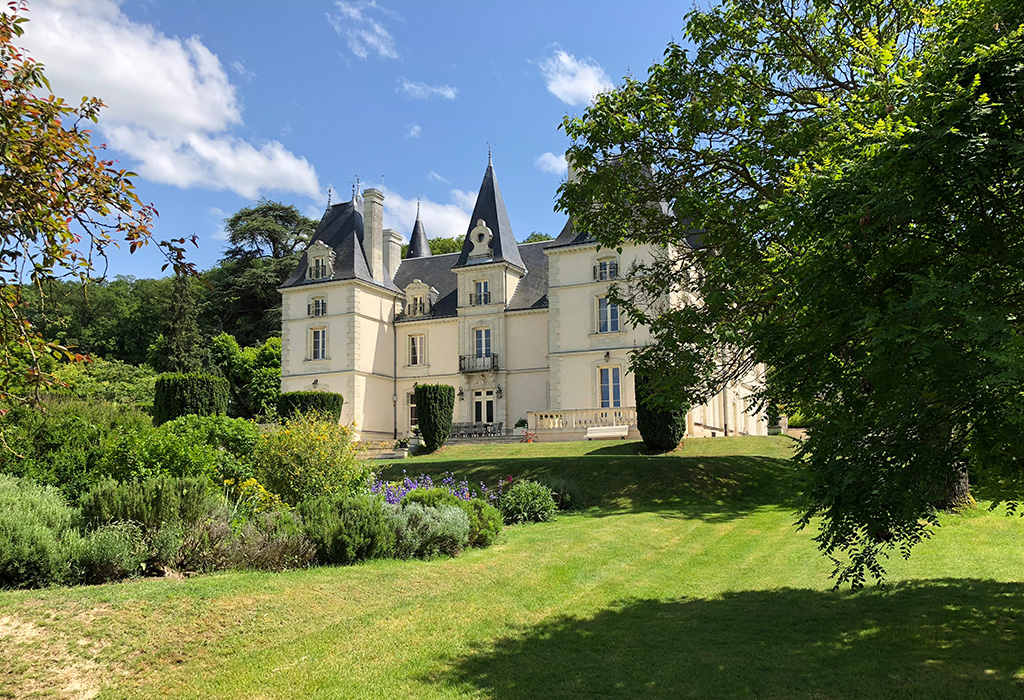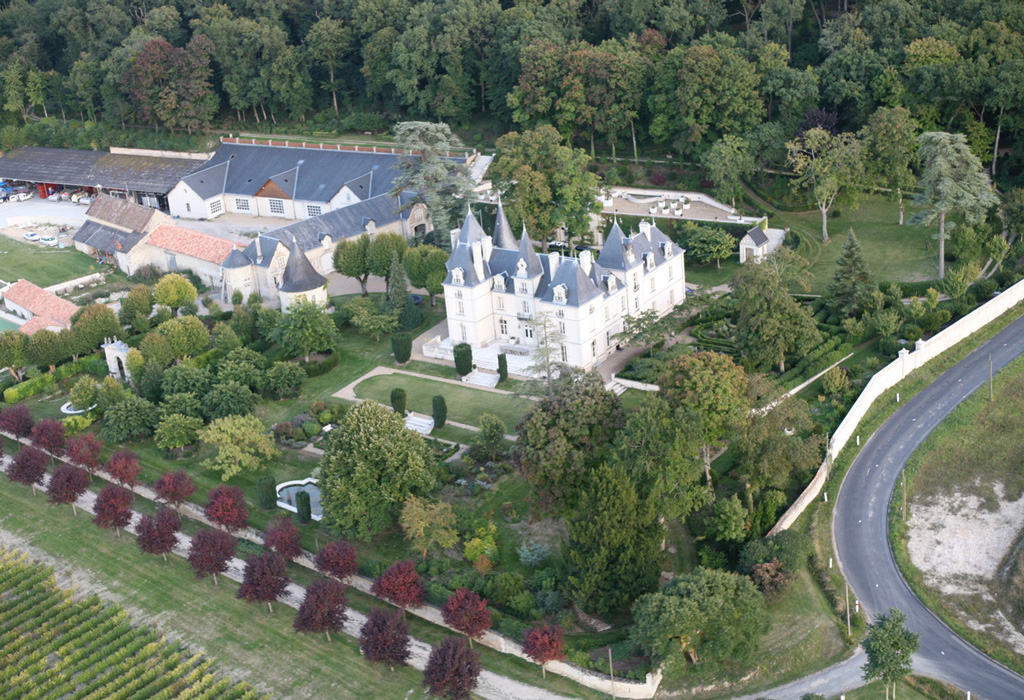 LE CHATEAU
DES ROCHES
Poitiers, France
Art advisory & restoration:
private residence
2010-2014
New York, USA
Advisory: Private residence
2017
 
432 PARK AVENUE
CONDOMINIUMS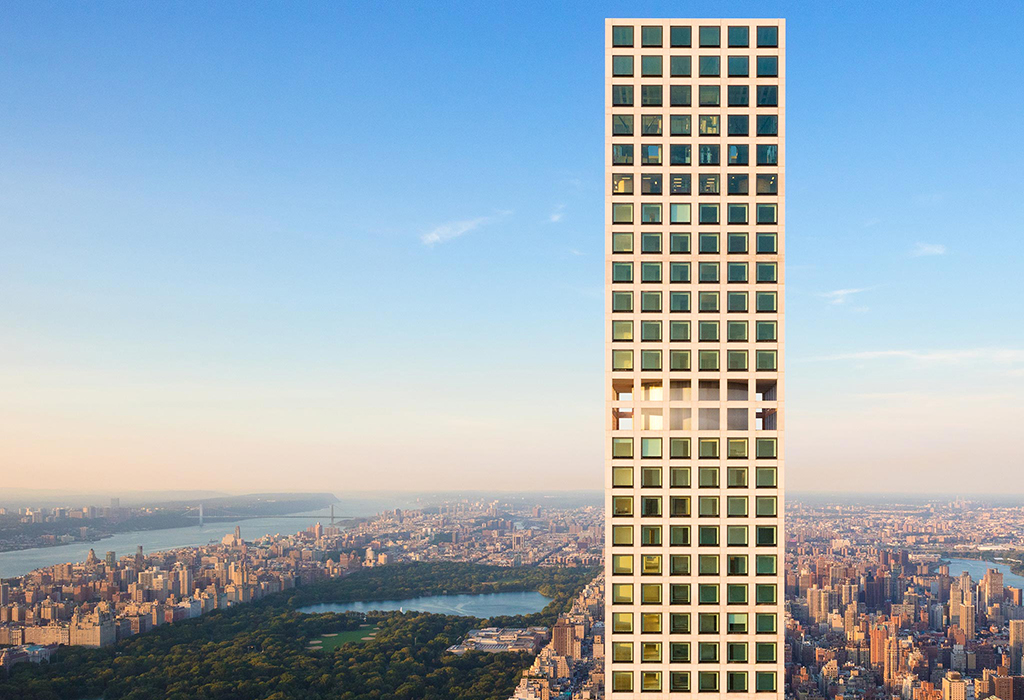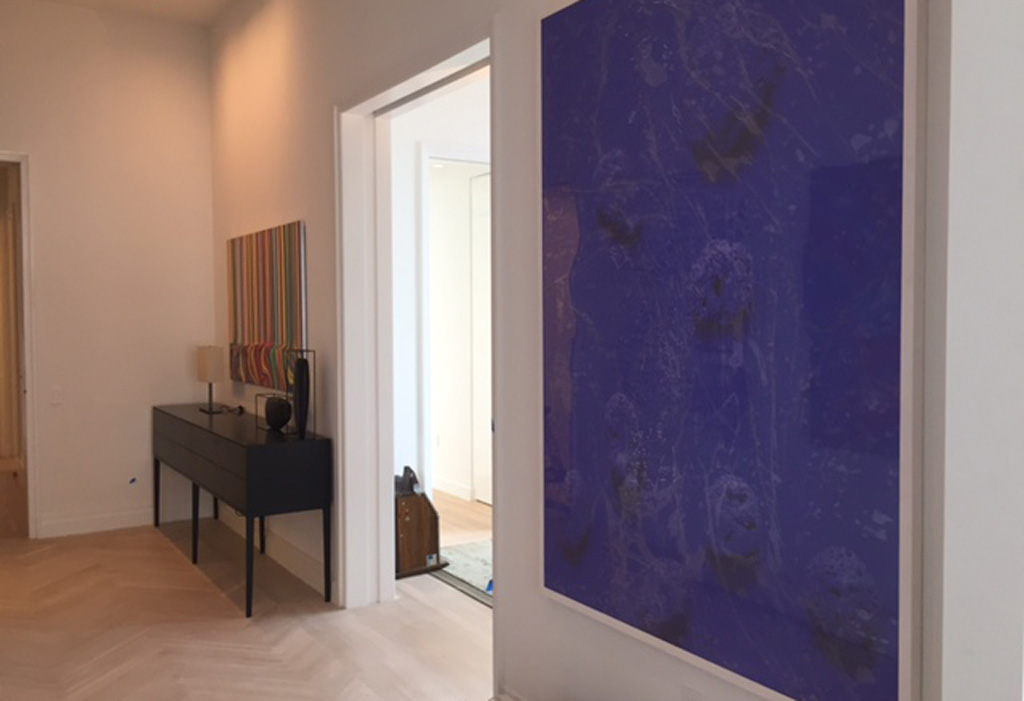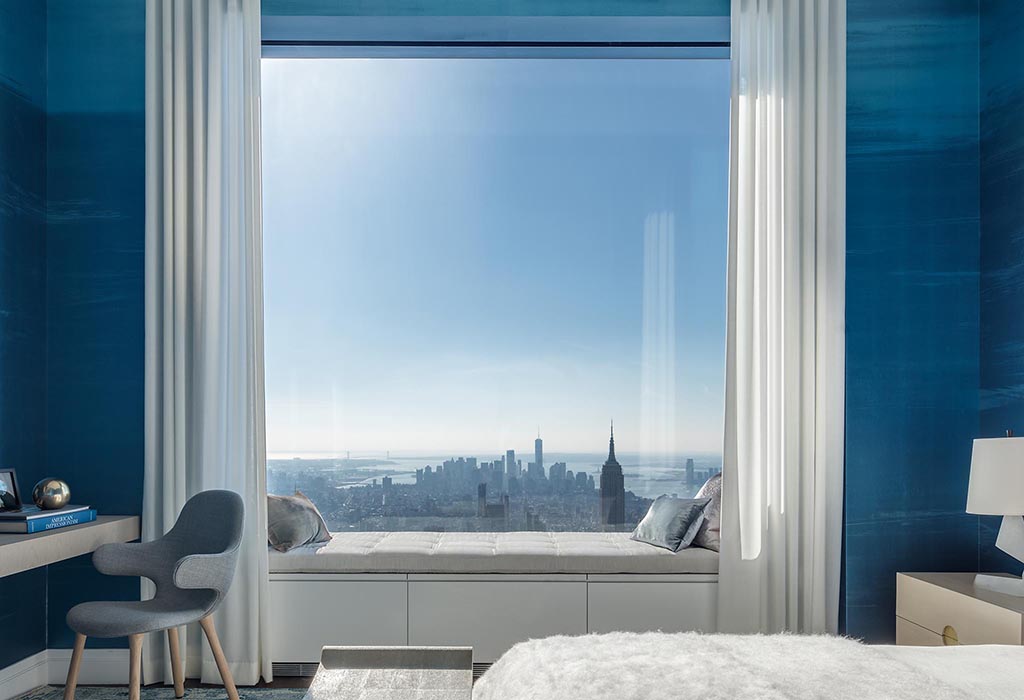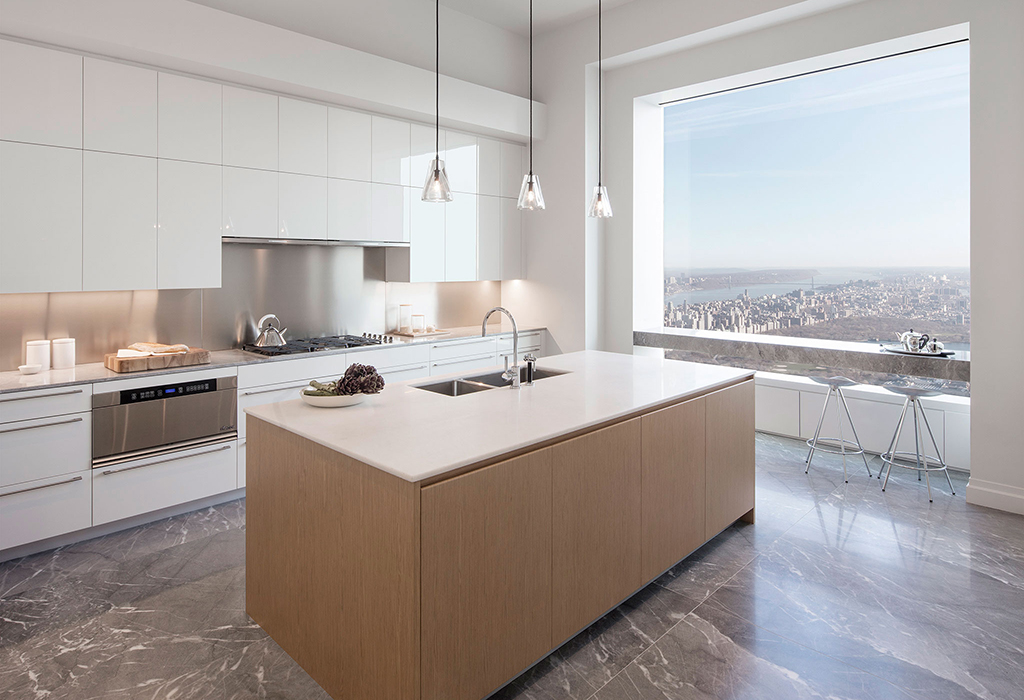 432 PARK AVENUE
CONDOMINIUMS
New York, USA
Advisory: Private residence
2017
United States, UK, France, Germany, The Netherlands and Switzerland
 
carnegiev2-02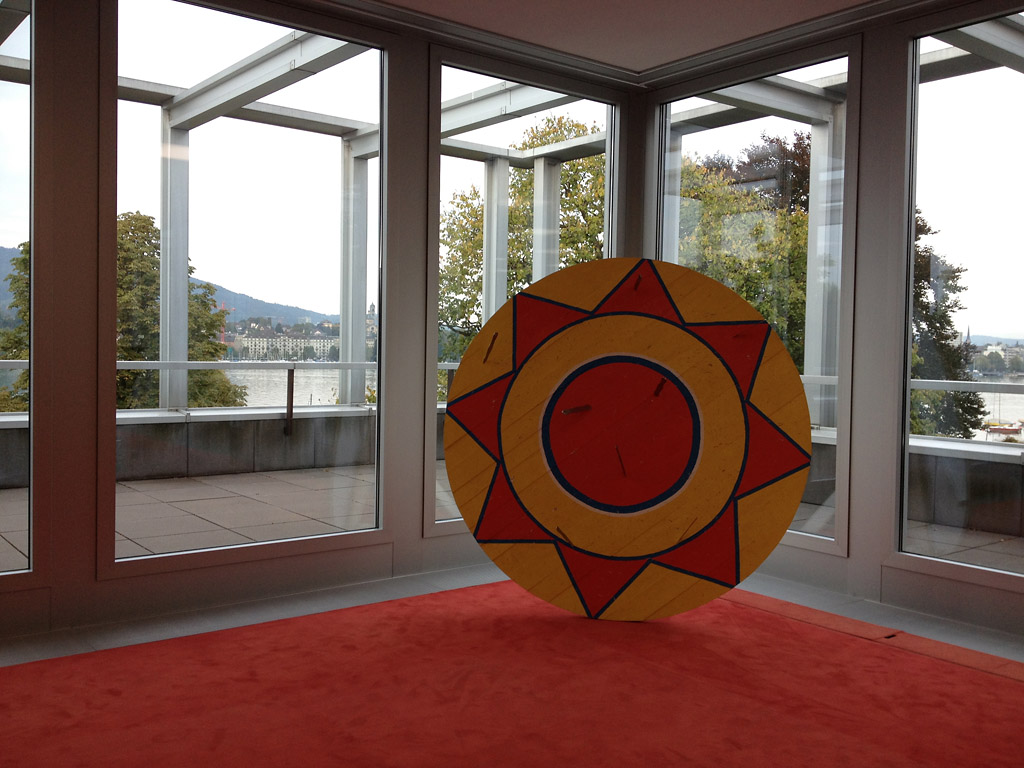 carnegiev2-02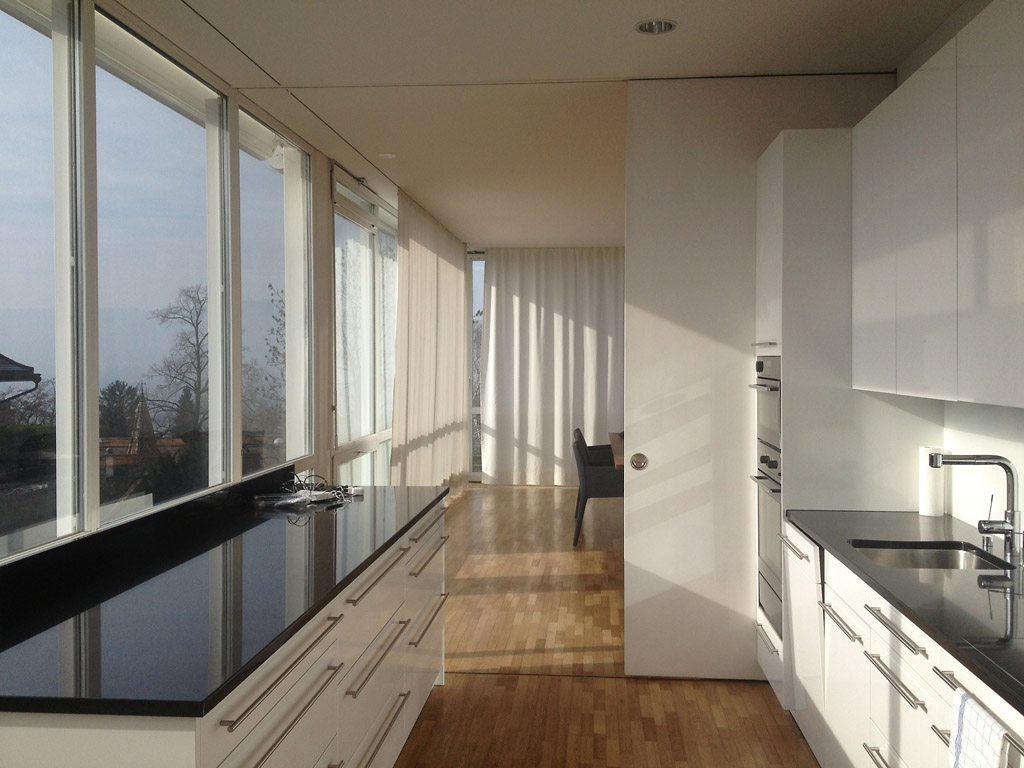 carnegiev2-02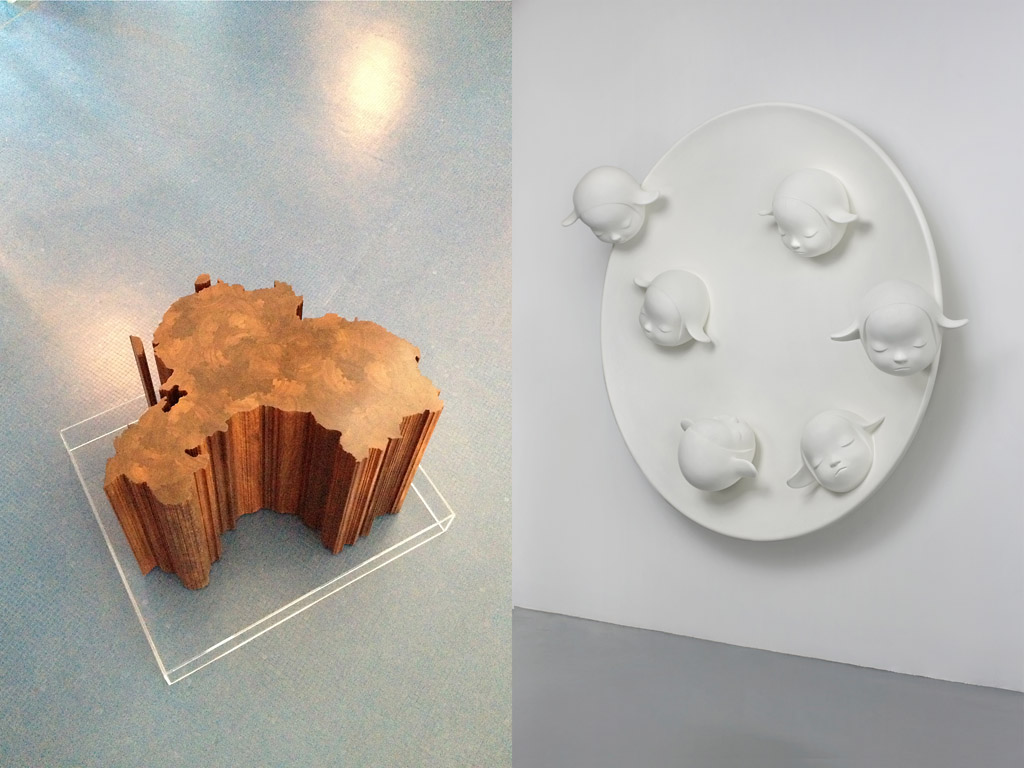 carnegiev2-02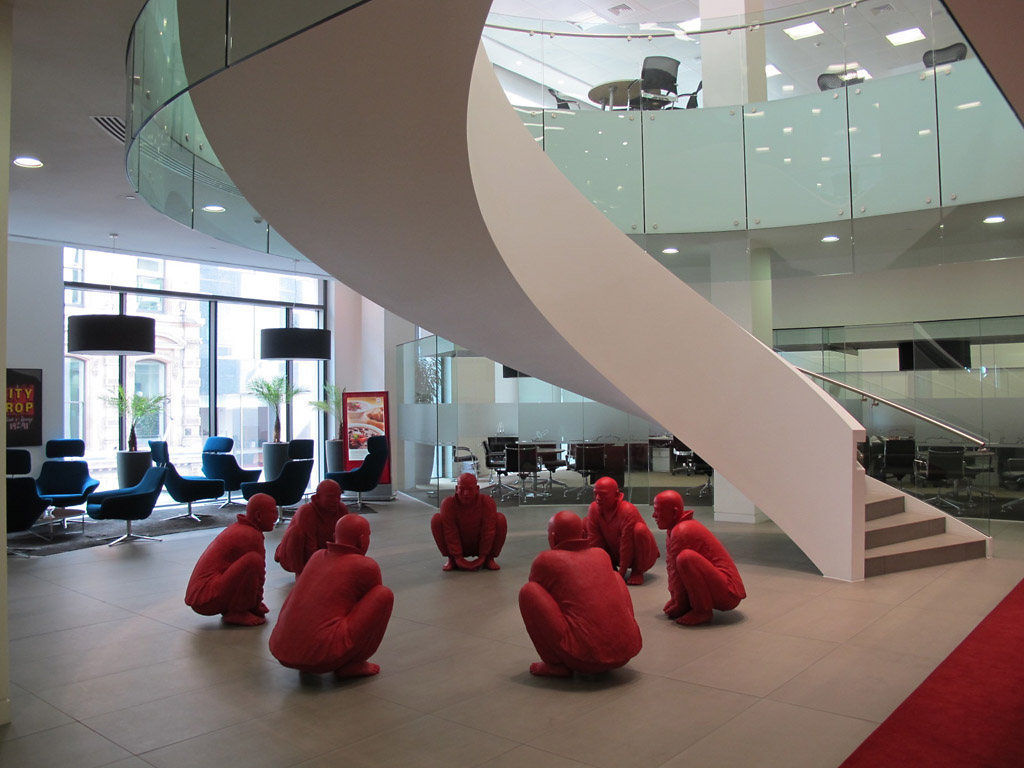 carnegiev2-02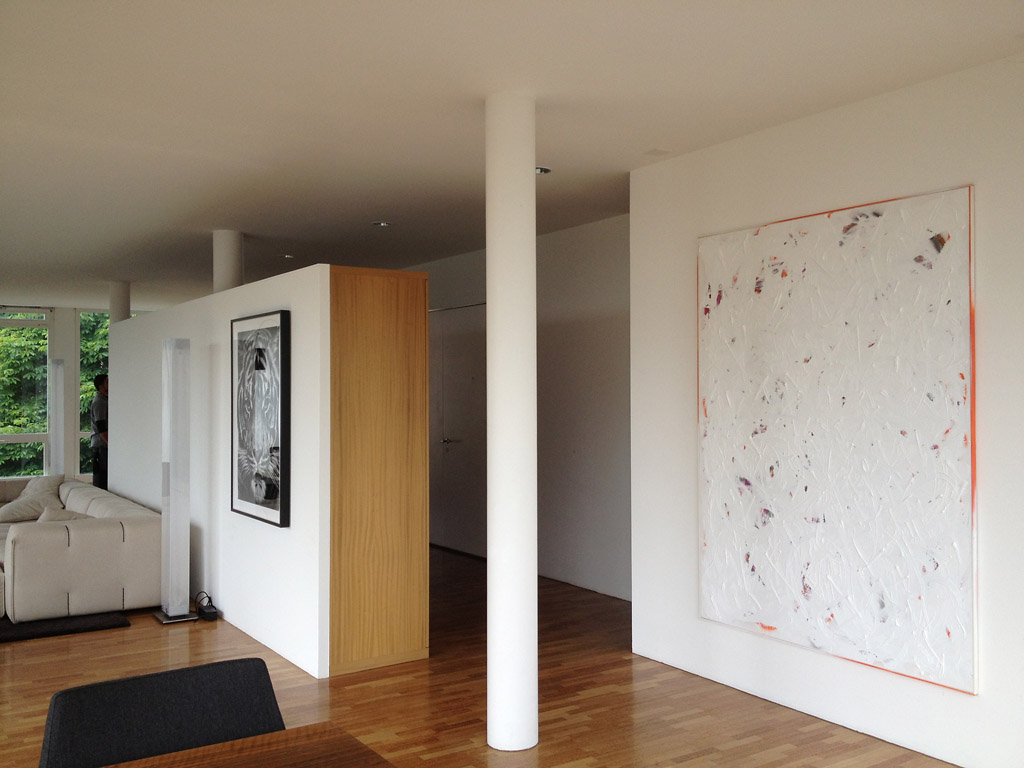 carnegiev2-02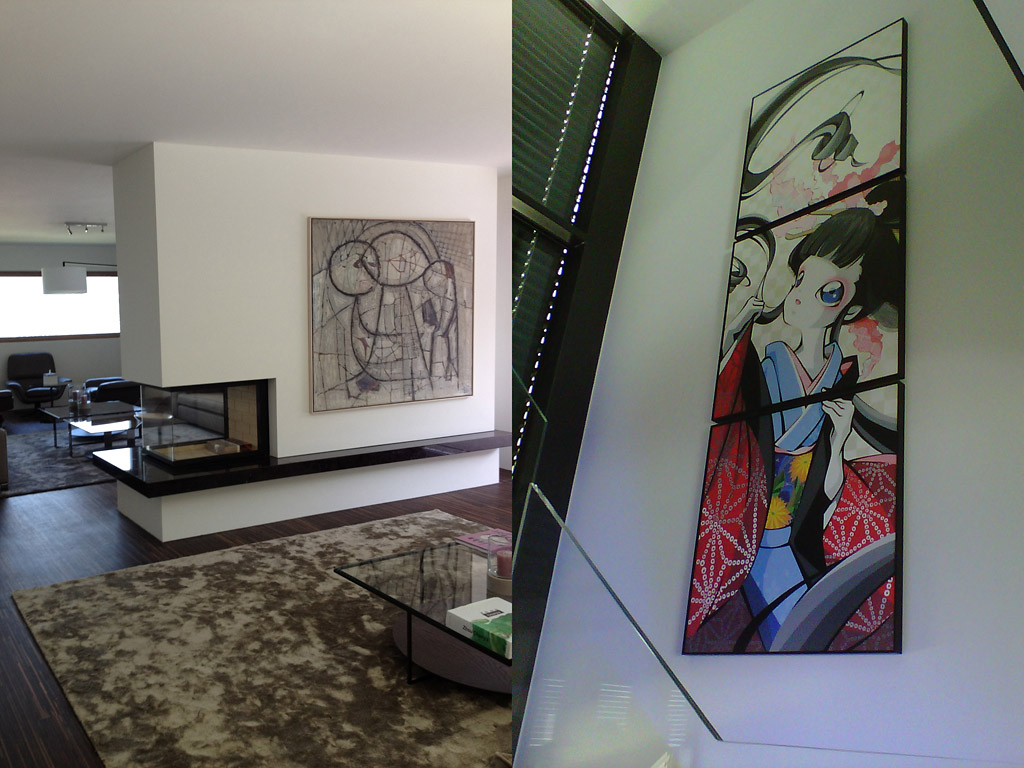 carnegiev2-02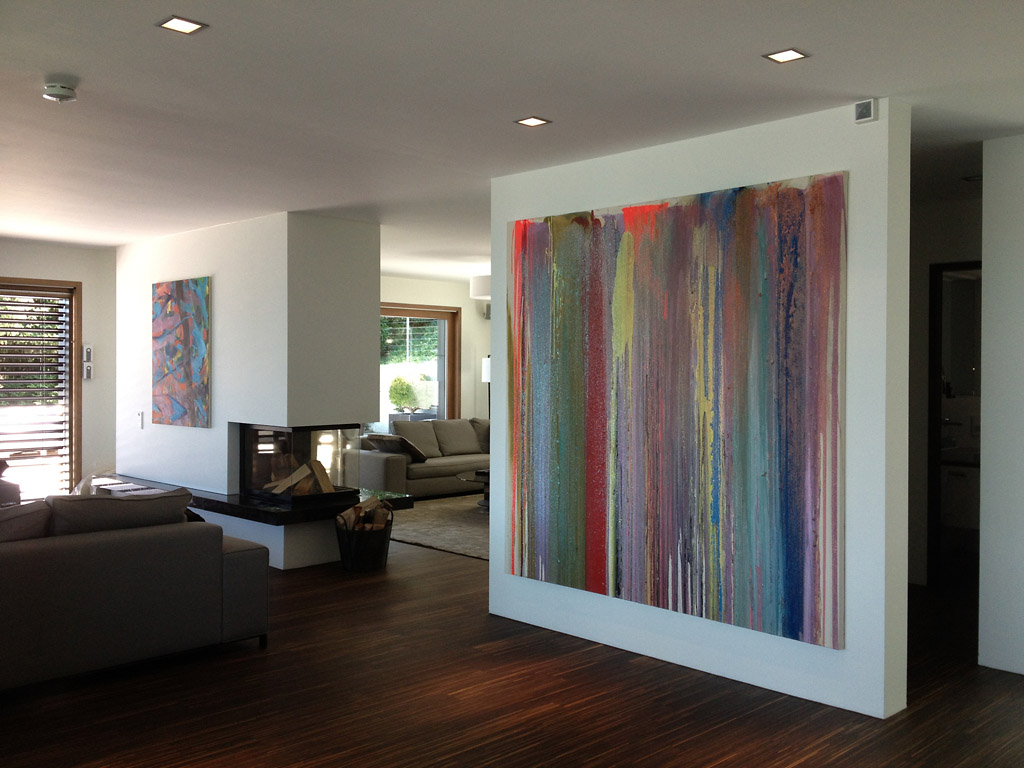 carnegiev2-02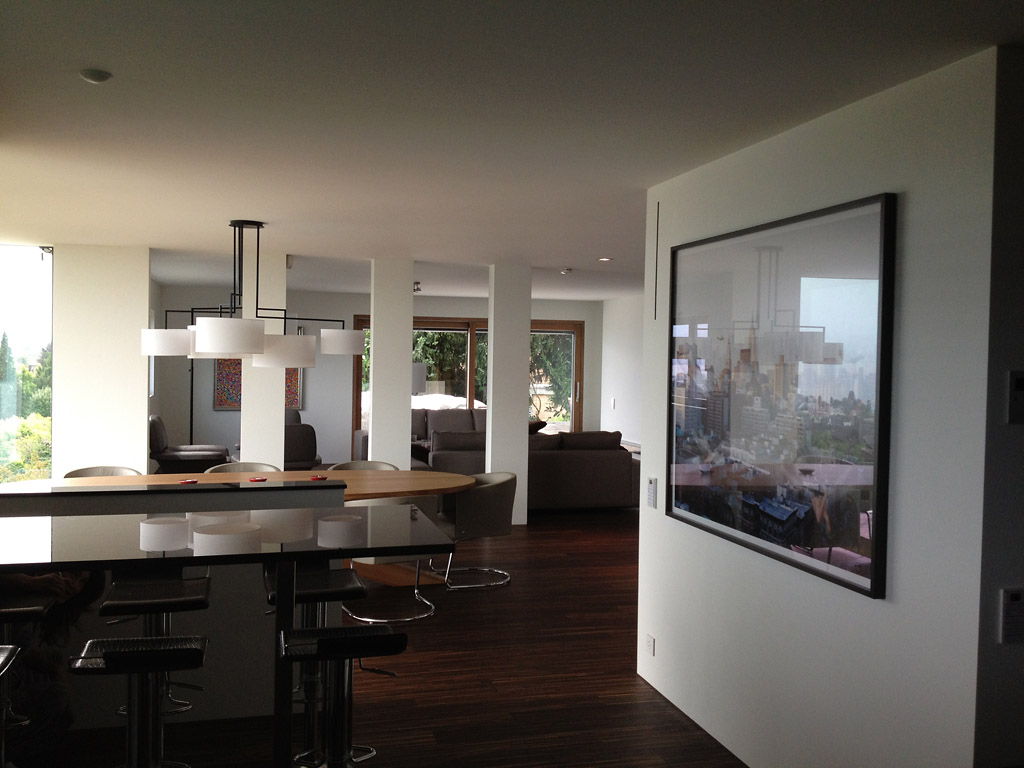 carnegiev2-02
carnegiev2-02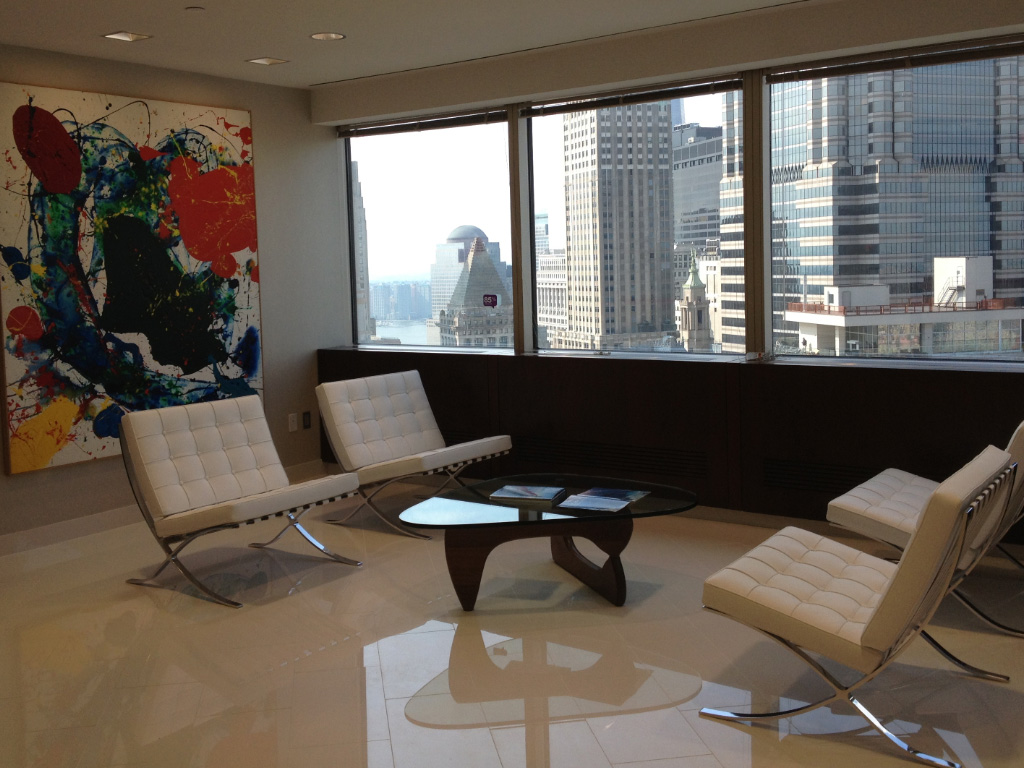 carnegiev2-02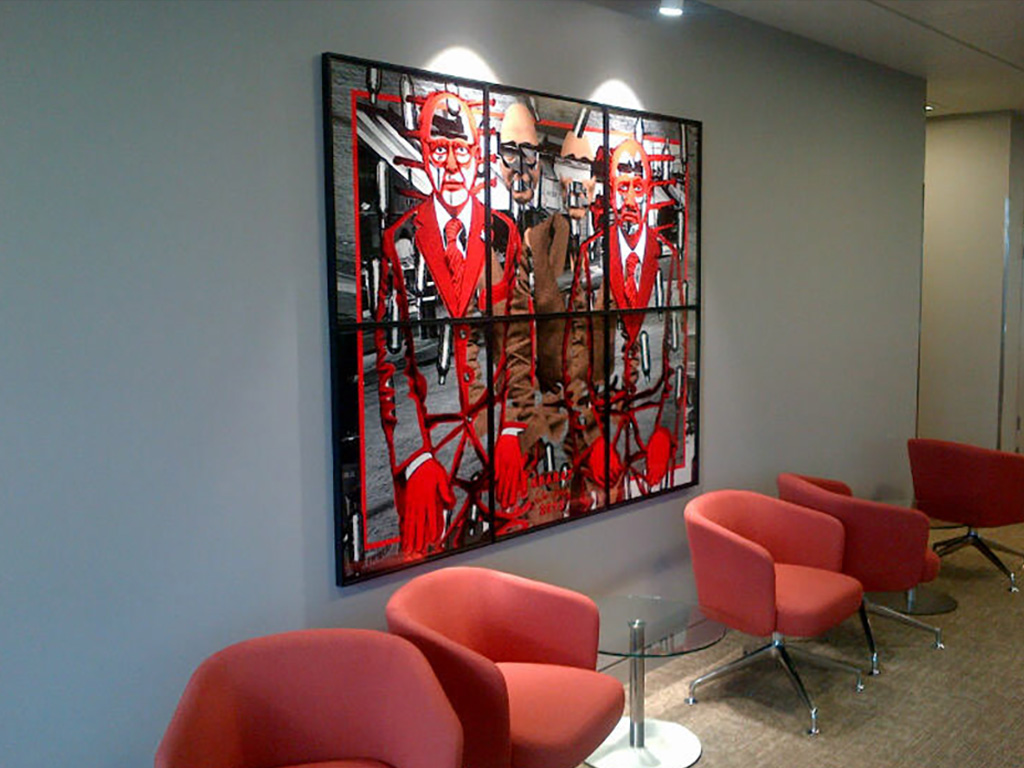 ART ADVISORY
PROJECTS
United States, UK, France, Germany, The Netherlands and Switzerland